FREE SHIPPING ON ALL ORDERS OVER $100

30-DAY DETOX AND CLEANSE!
Maximize your overall health & inmune system Enhance digestive function
by cleansing the digestive system.

Help boost your metabolism, eliminate
cravings and increase energy.

Shake-n-go in
just 20 seconds!
What are you waiting for?
Drink up!
Our 100% organic, all-natural Greens,
provide the perfectly balanced blend of ingredients
to deliver maximum nutritional value!
7 Nutrient packed

greens-based

superfoods

Health

enhancing sea

veggies

10 incredible

antioxidant-rich

super fruits

4 amazingly

powerful

probiotics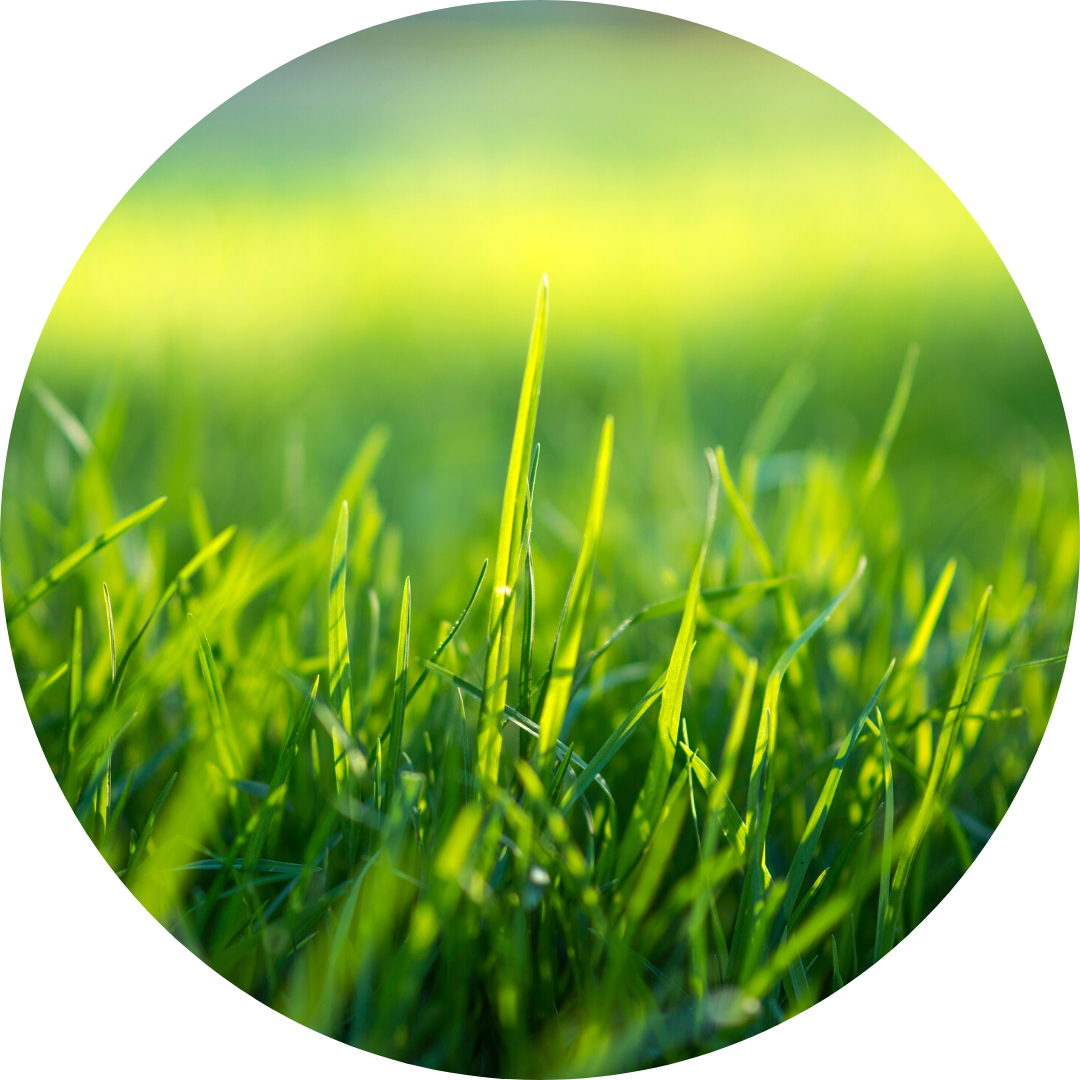 7 Nutrient packed greens-based superfoods
Our harmonious combination of greens-based superfoods provide your body with a mega dose of vitamins and minerals along with powerful flavonoids, antioxidants and polyphenolic compounds that help scavenge free radicals, reduce blood pressure and cholesterol, provide anti-inflammatory properties, fight cancerous cells, beat candida albicans and other gut pathogens, and improve cognitive and heart function.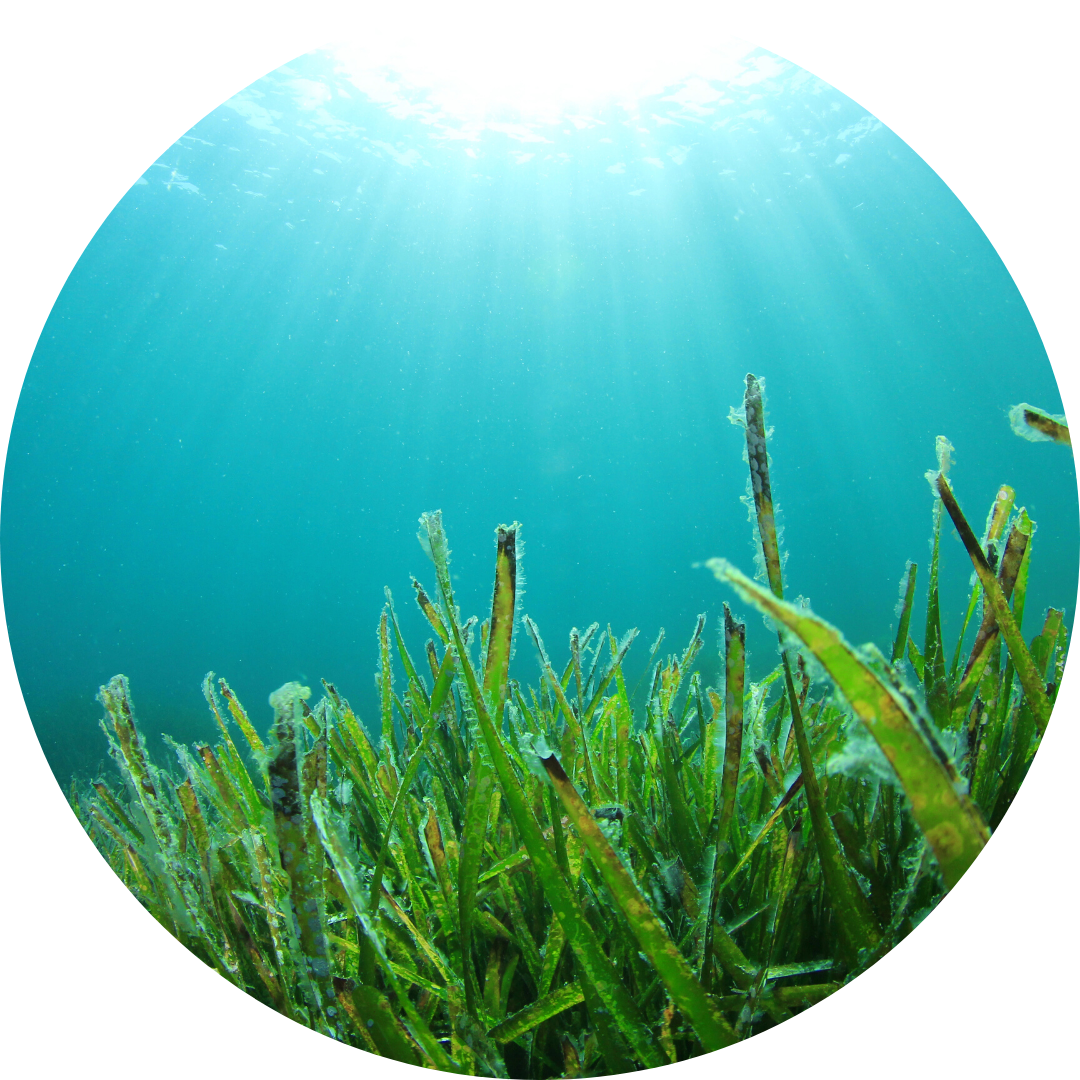 Health Enhancing Sea Veggies
Our potent blend of sea veggies contain carotenoids, omega 3 fatty acids, and proteins, along with being a huge source of essential minerals to help maintain iodine and magnesium levels that support healthy thyroid, adrenal and hormone function, improve insulin sensitivity, increase detoxification potential, and have antioxidant, antiviral, and immune boosting properties.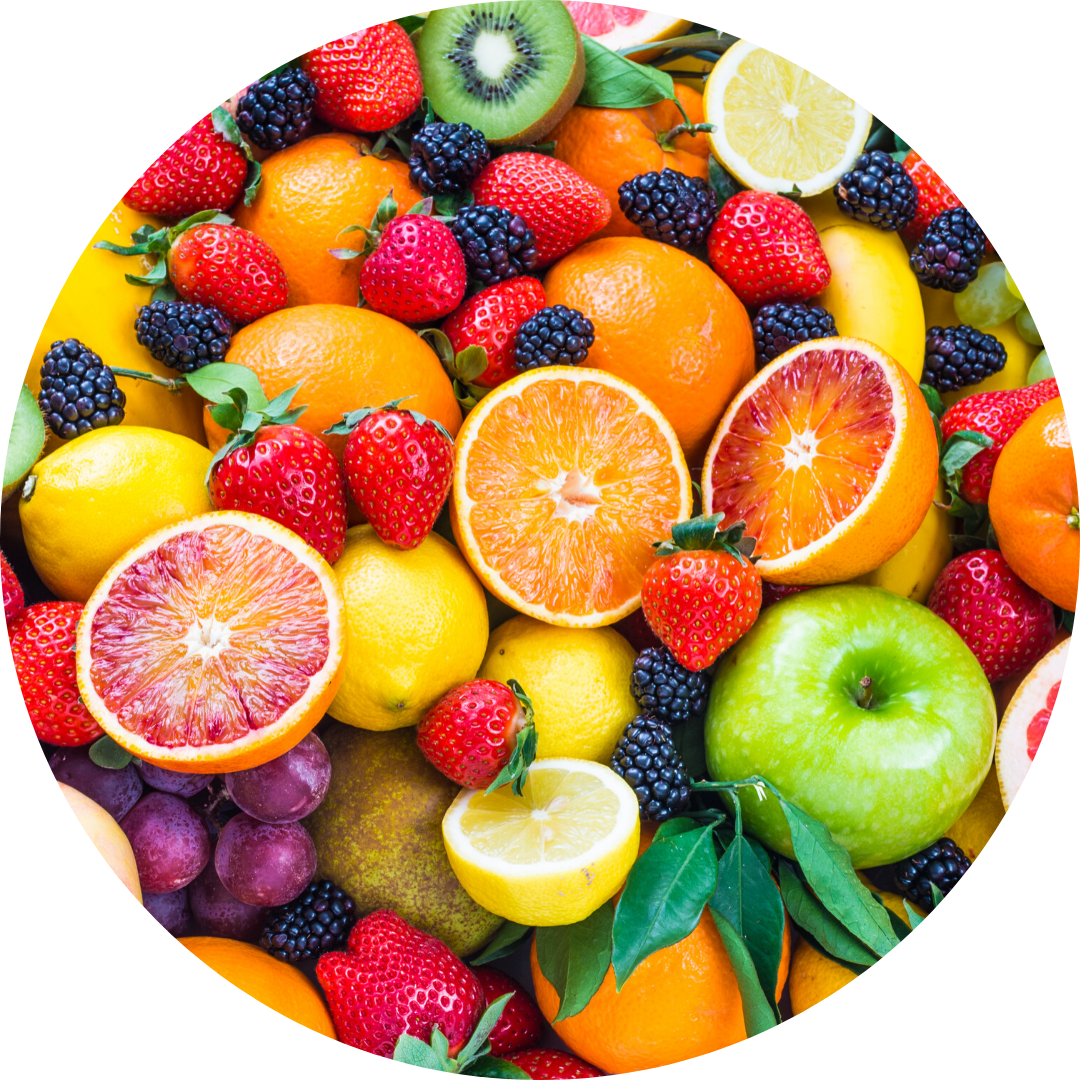 10 Incredible Antioxidant-Rich Super Fruits
Our incredible super fruit fusion supplies your body with perfectly balanced all natural sweetness for slow release energy that helps you get through your long busy and active days. Their mighty antioxidant power hands your body a spoonful of medicine to promote a healthy strong immune system so you can feel renewed and refreshed no matter what comes your way.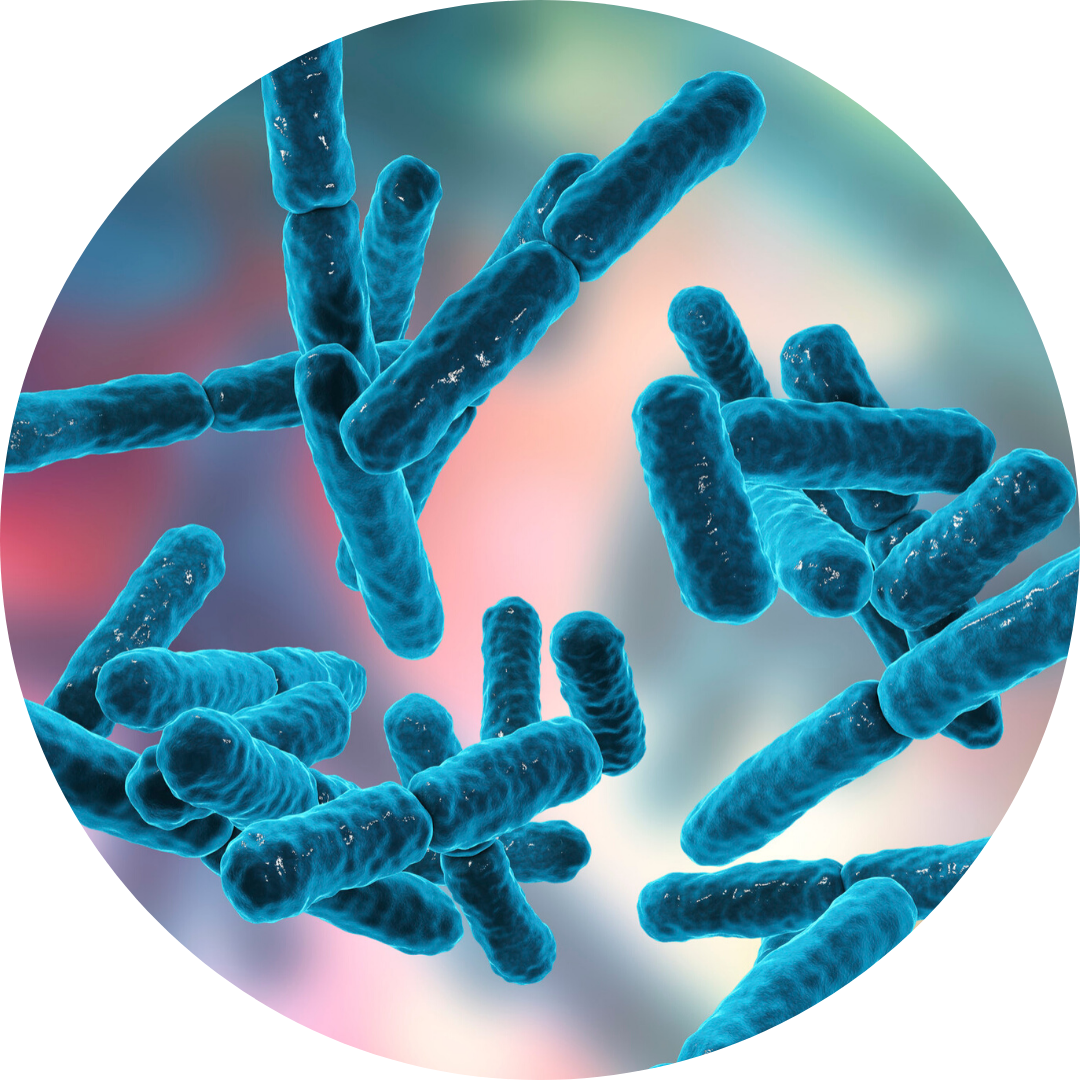 4 AmazinglyPowerfulProbiotics
Many research studies show that our gut bacteria greatly influence our health and wellbeing on every level. Our Greens contain a powerful probiotic mix to keep the bad guys at bay and encourage the growth of the good guys that help stimulate immune function, enhance digestion, assimilation, and elimination, improve nutrient absorption and metabolism, and provide solid foundations to maximise your health from the inside out.

Everyday Greens Goodness For Every Generation In Just 20 Seconds Flat!
Consuming our required 5 vegetables and 2 fruits a day can be tough. That's why Greens hits the core for goodness. Just one scoop in a single glass - made in 20 seconds flat-provides the building blocks we all need for optimal health!
Contains 10 organic super foods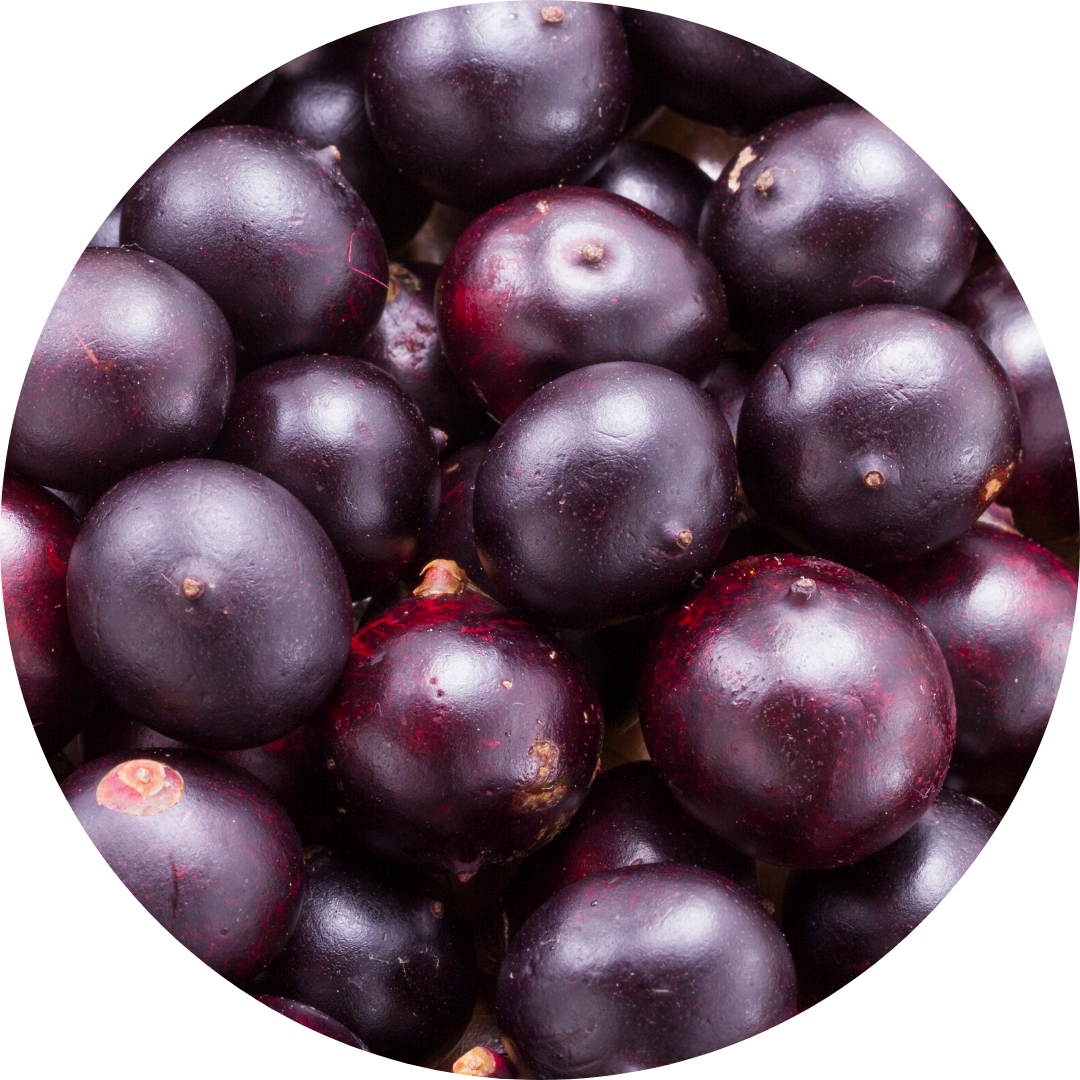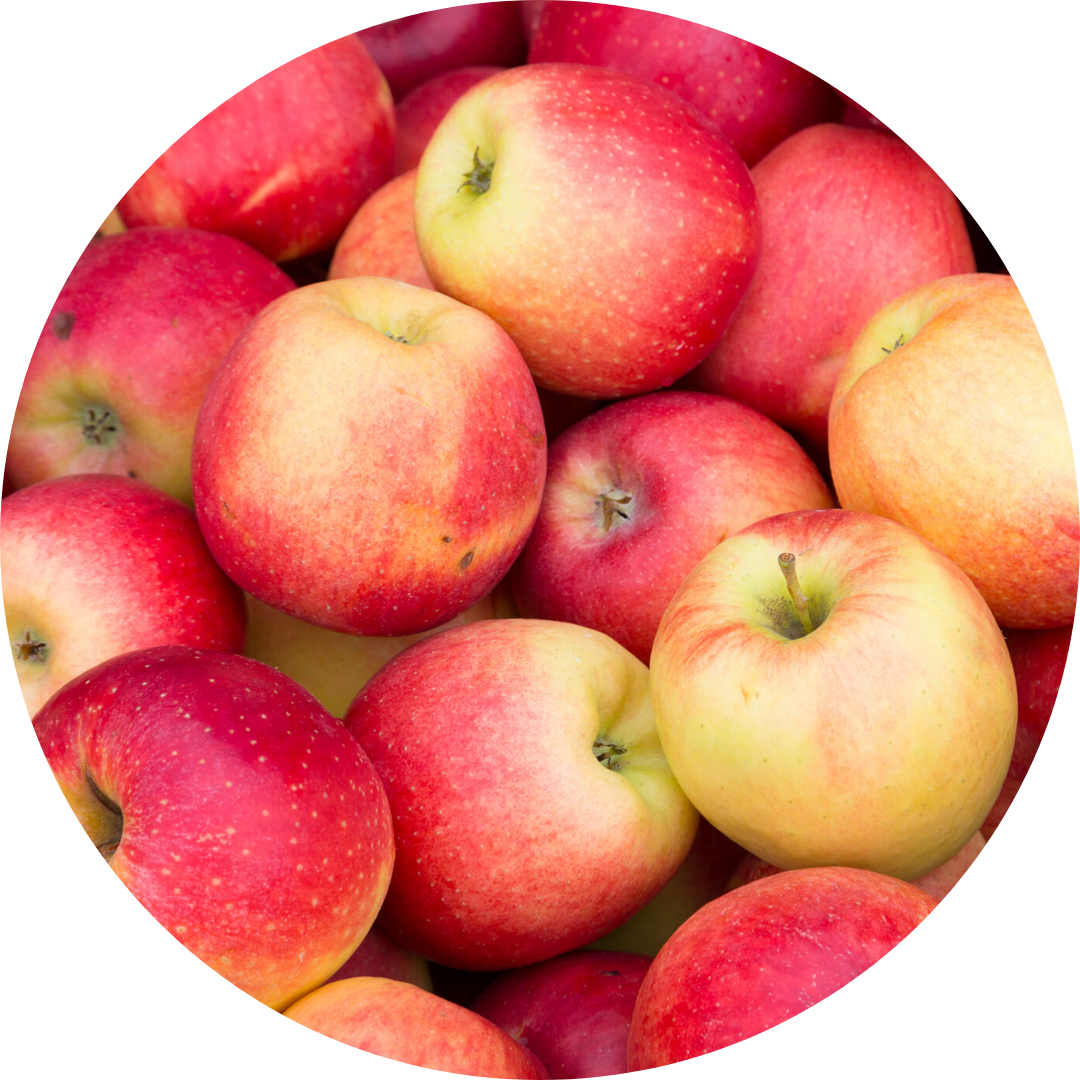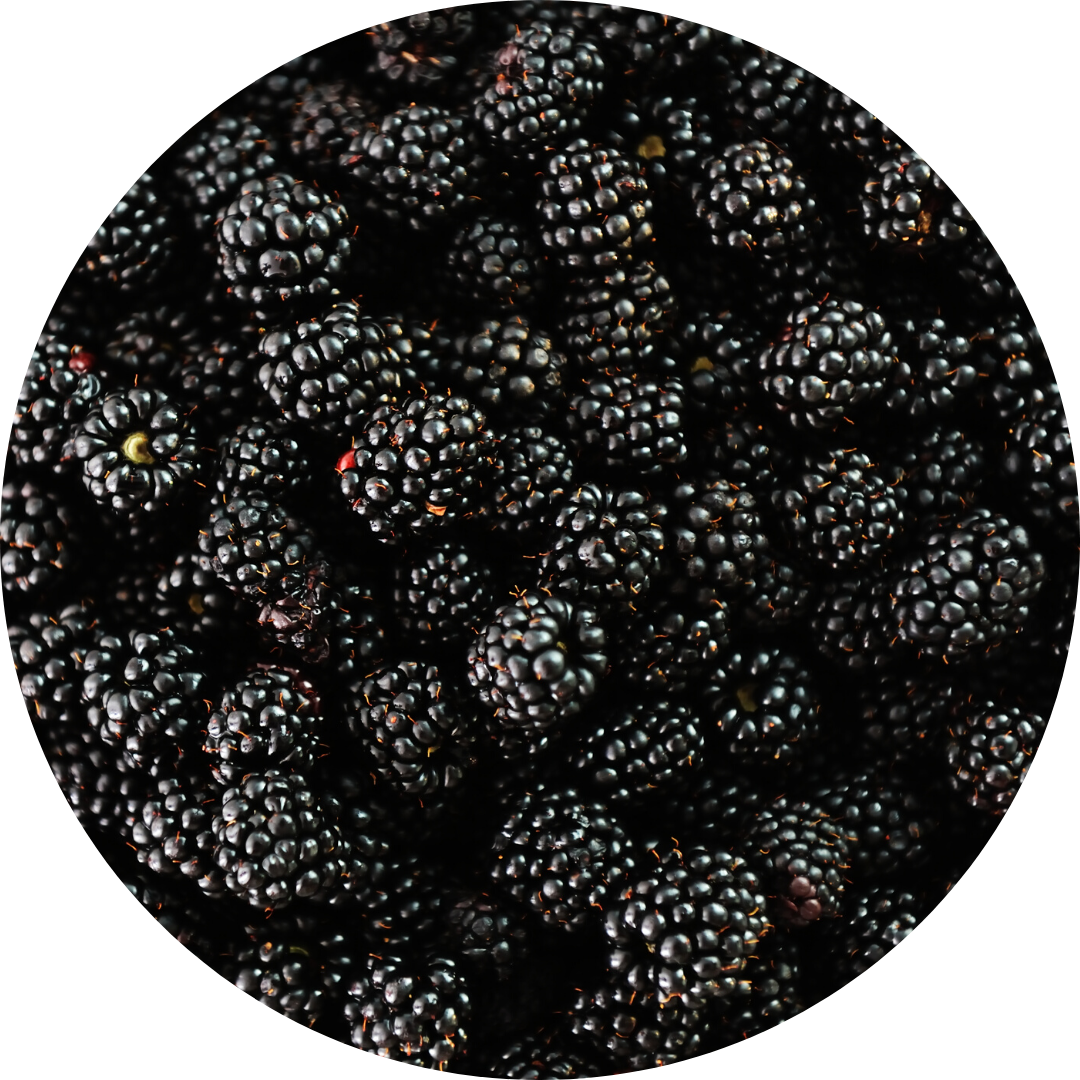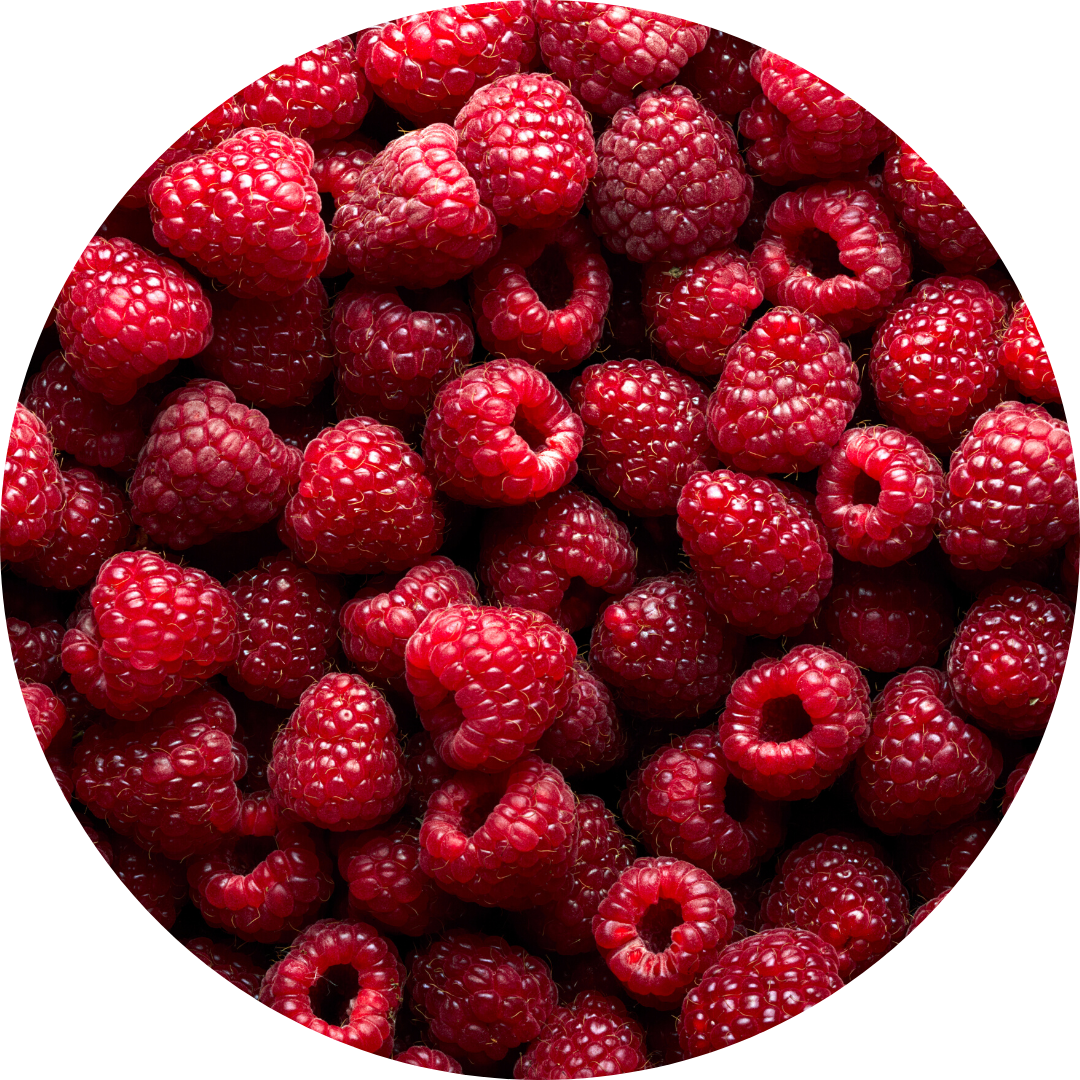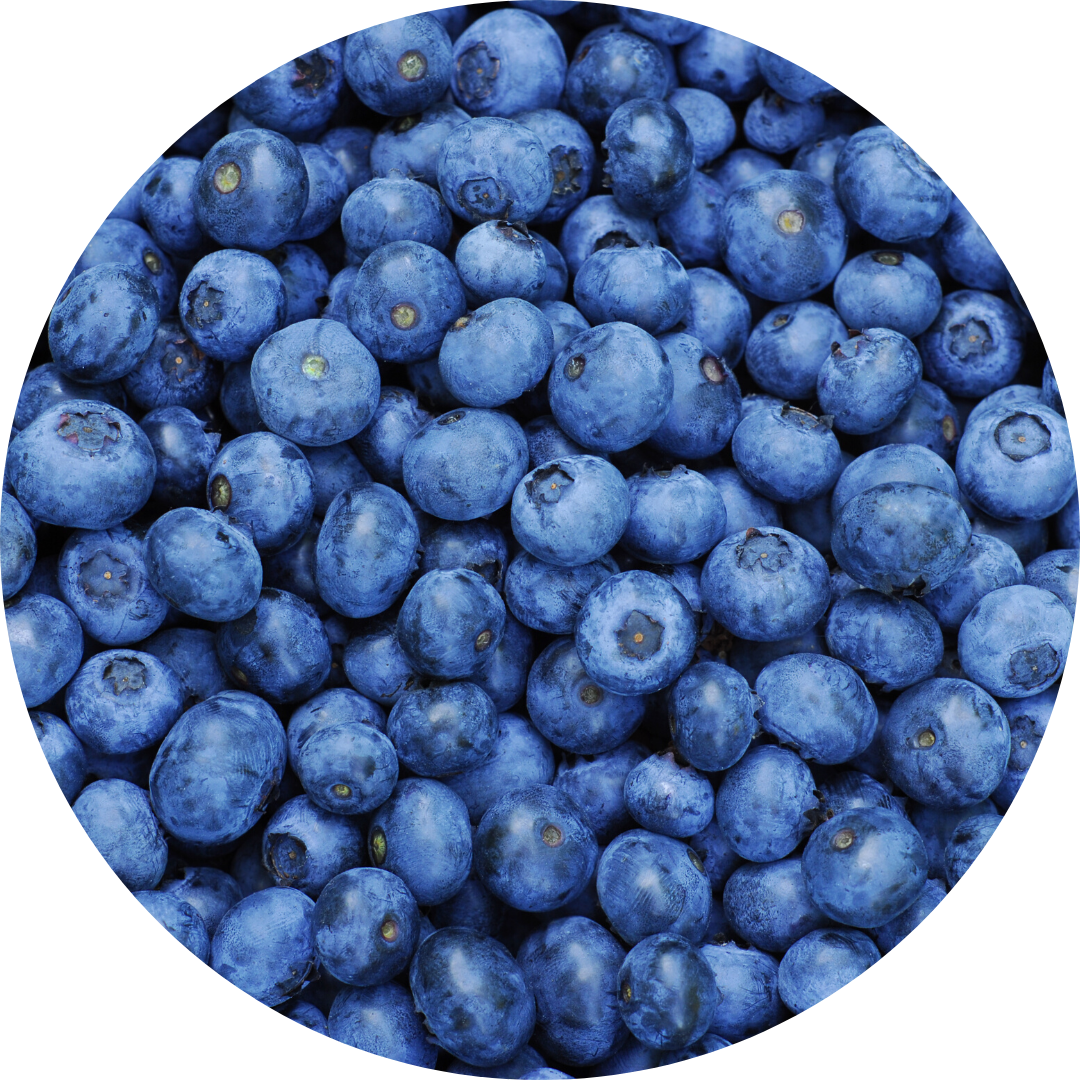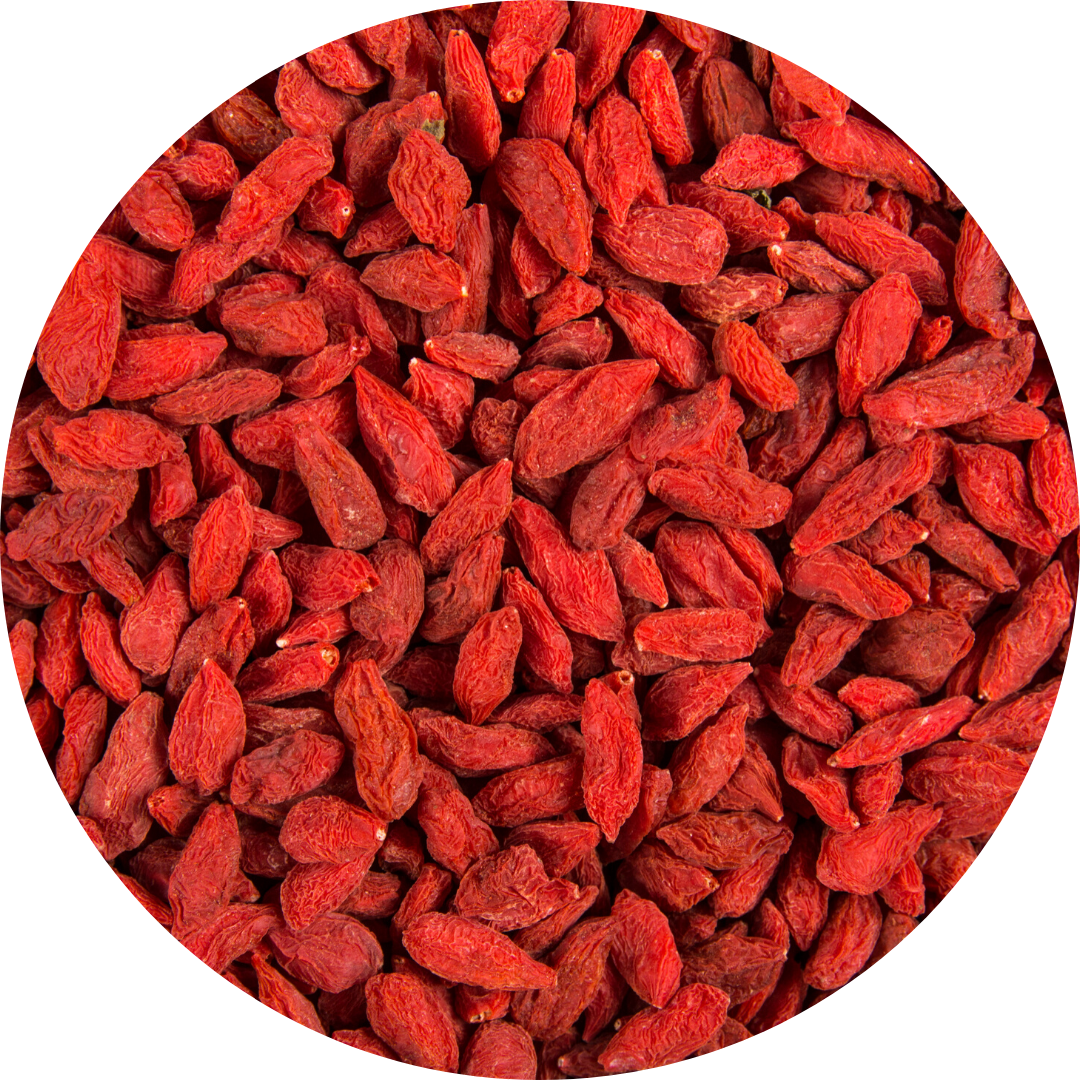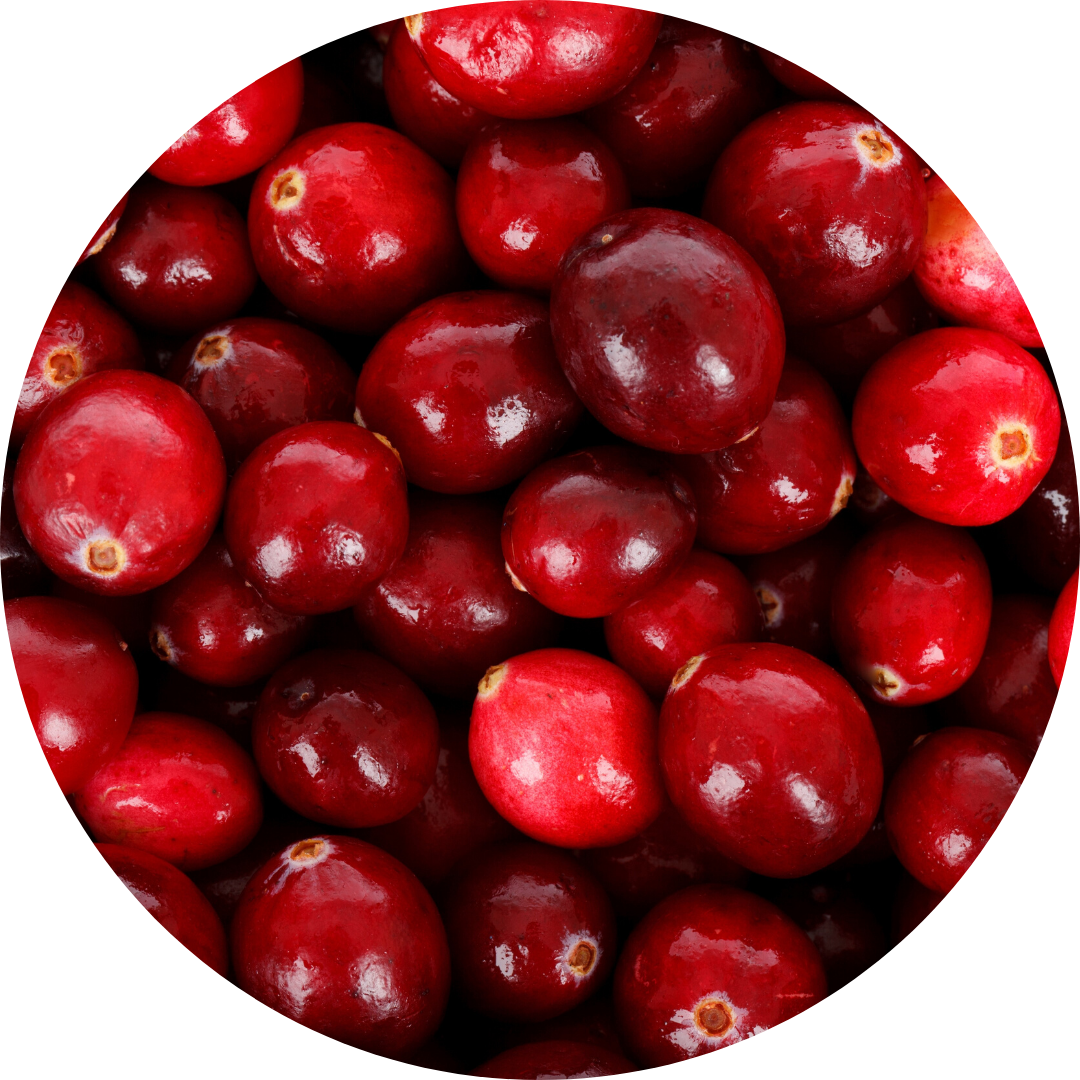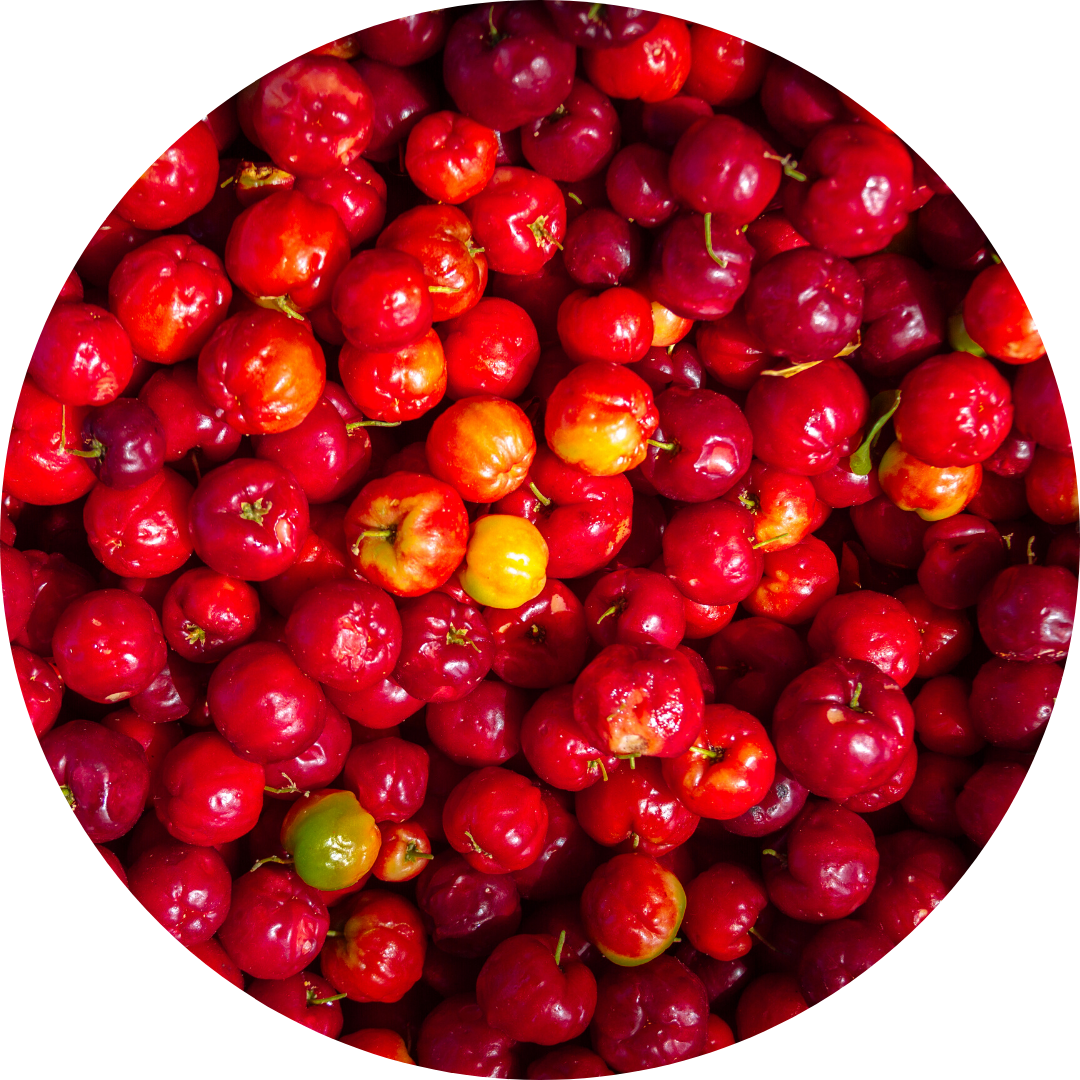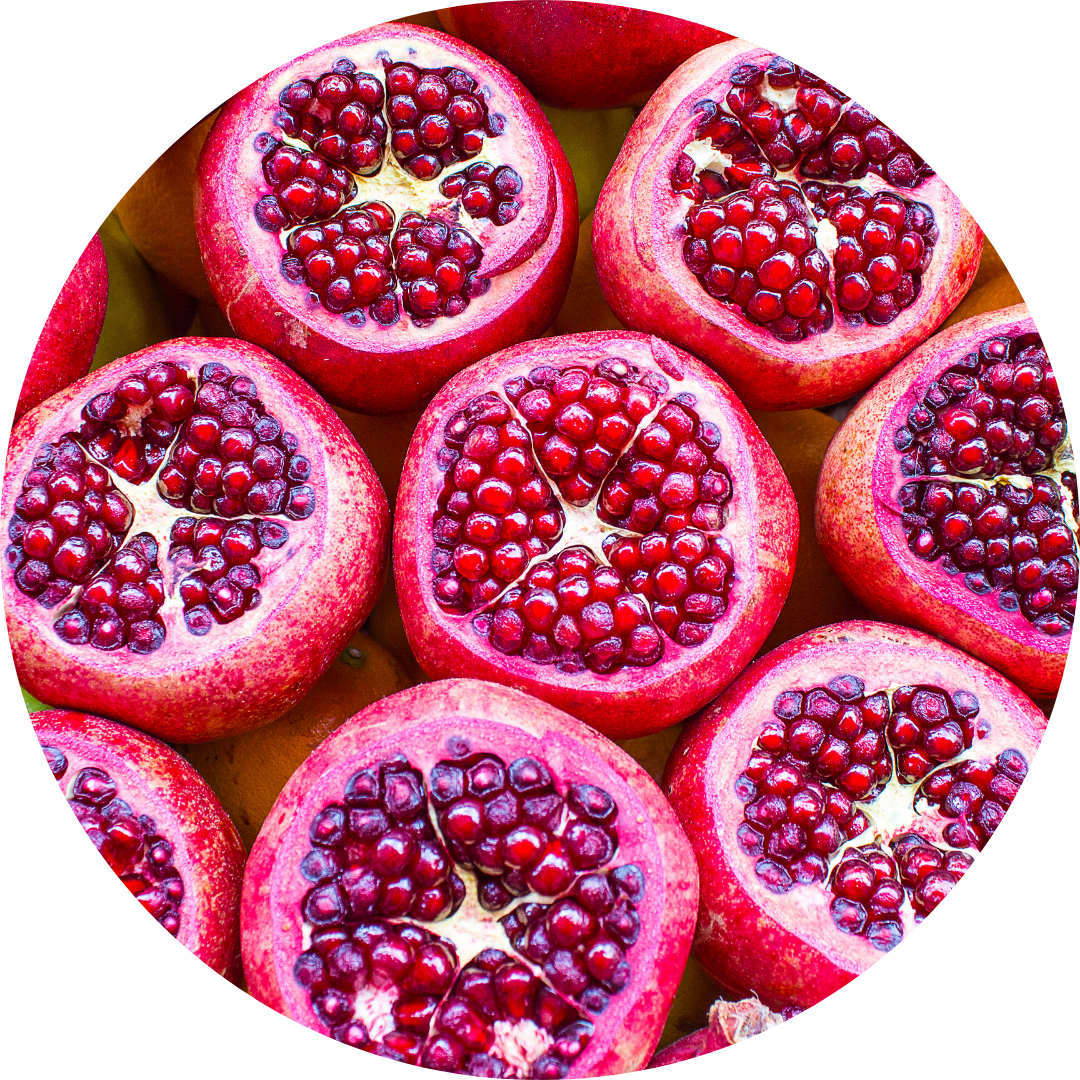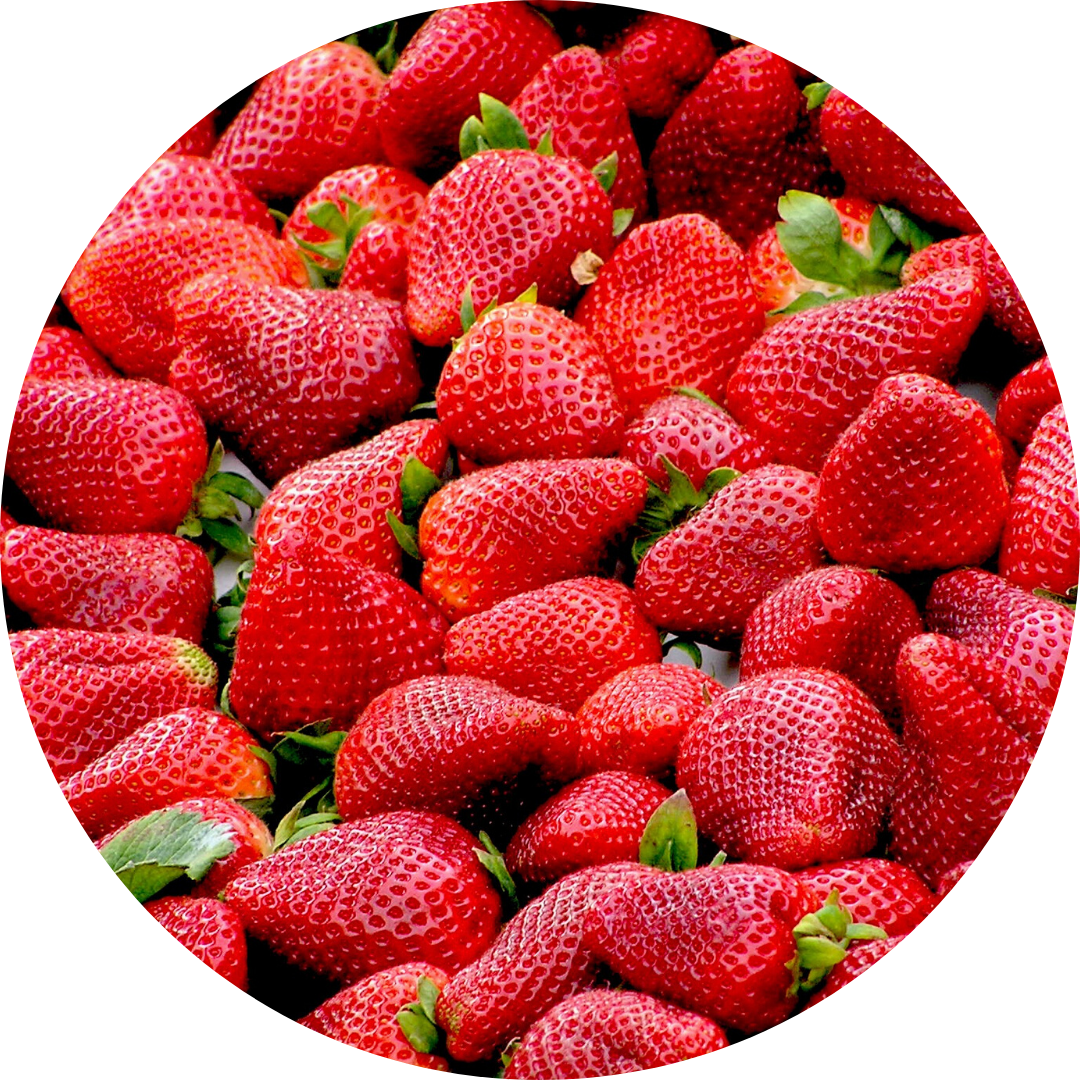 Try SystemLS™ Organic Greens
and Start Feeling Great Today!
Powerful blend of probiotics

Contains 10 organic super fruits
Why does it have Doctors and Front-line Workers Buzzing?
"I'm a healthcareprovider and have been working 80+ hours per week. I feel that in order to dobest by my patients I need proper nutrition. All too often we are guiltyof ignoring our own health while taking care of the health of others. This iswhy I use SystemLS™ Greens as it is loaded with a wide range of highlyabsorbable organic whole-food based nutrients to ensure my immune systemis at optimum capacity. As a doctor in the frontline, I am finding myself withlimited time to look after myself and by having the convenience of SystemLS™Greens beside me ensures my body receives the essential antioxidants andnutrients I require to continue to focus on my patients. Not too mention it isthe best tasting Greens powder I have tried."
Jake, M.D. - Chicago
Everyday greens Goodness
for every generation in just 20 seconds flat!

Learn what our happy and healthy customers have to say: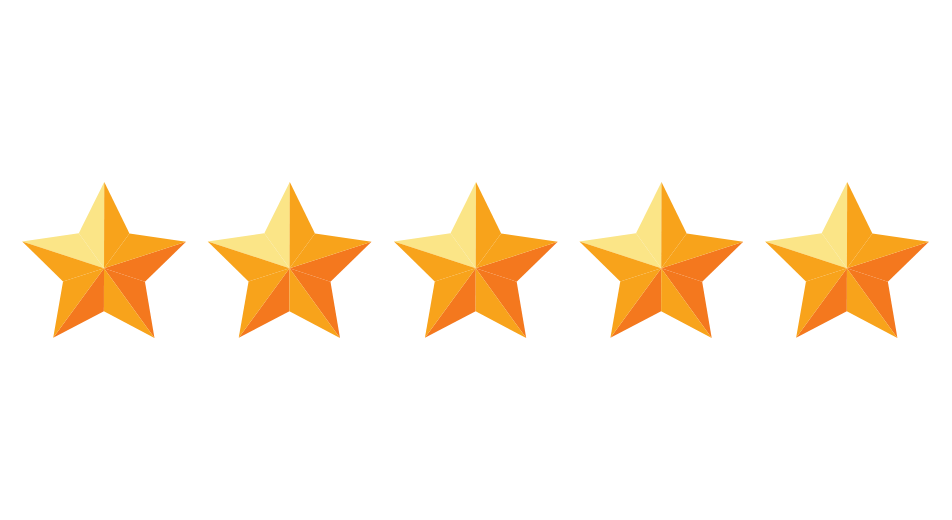 Mike | posted December 17, 2018
I was expecting this product to taste like grass but to my surprise it actually tastes good. It's a quick easy way to get the much need nutrients from the greens I'm not a big fan of eating. I've only been using it a week so I can't honestly give a review on the health benefits I'm getting from using the product. I am very pleased with the seller of this product . I actually got the product a day earlier than expected.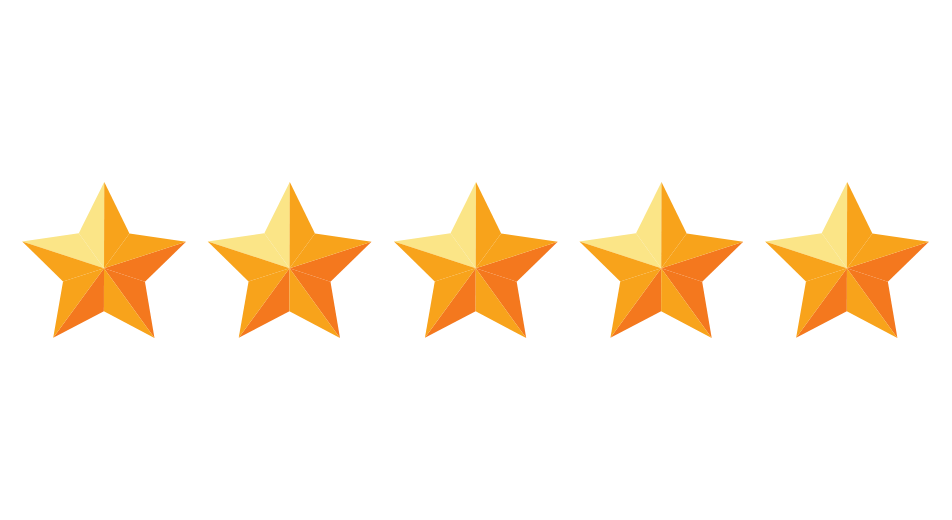 Dagreat8 | posted August 27, 2018
Heard about this product from a crossfit buddy of mine so I thought I give it a try. I do ketogenic intermittent fasting so it's hard for me to get all my nutrition in with the few meals I eat. I work out 2hrs a day so the natural boost I get from this stuff is awesome. And even though it looks super healthy, it actually tastes pretty good....not bad at all. I do feel a boost of energy after taking it and I generally felt more focused and alert. Great stuff...will definitely continue using Greens from System LS. 3 people found this helpful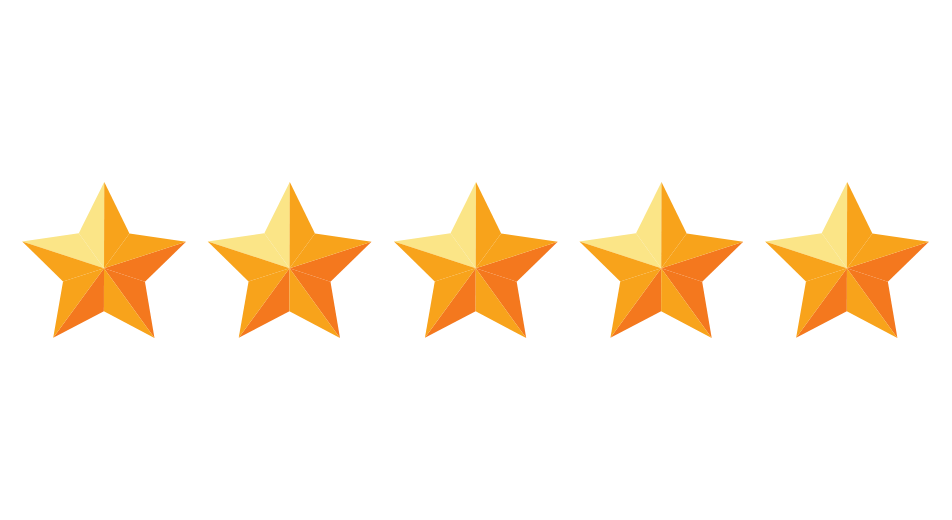 Carolina John | posted July 23, 2019
This product is incredible. I have bought a lot of powdered greens over the years, and this is the first time I can absolutely say I will buy it again. The Super Greens are great, they give me lots of nice energy and I feel really good after drinking it. But there is a slimming effect that I can't quite figure out where it comes from. The probiotics are a nice touch too. Really, this a superior product to the other amazing greens I've tried.Helpful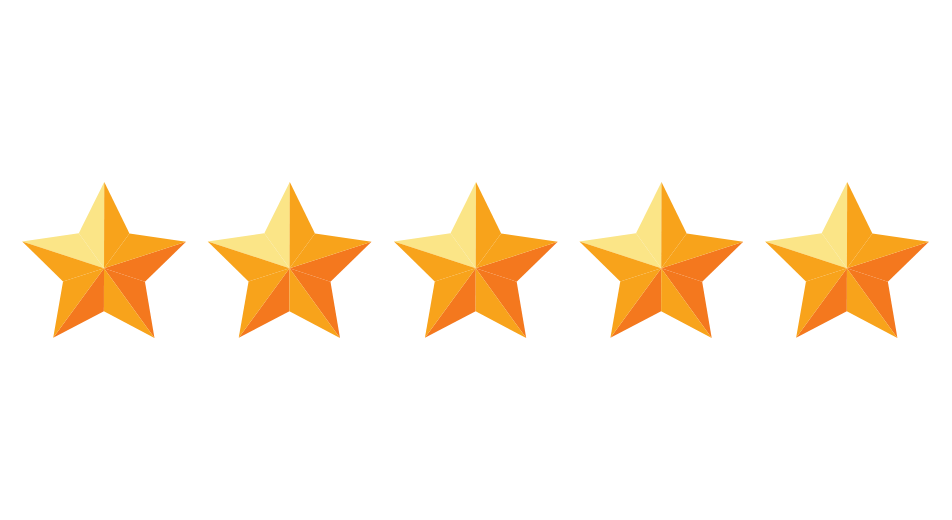 Dartanion C | posted September 12, 2018
For me there is no going back. First and foremost it really tastes great. That is a huge factor for me when using a product. I have noticed that I have increased energy throughout the day. I am also not as drained physically or mentally when I leave the office. Great product!!!2 people found this helpful
Helpful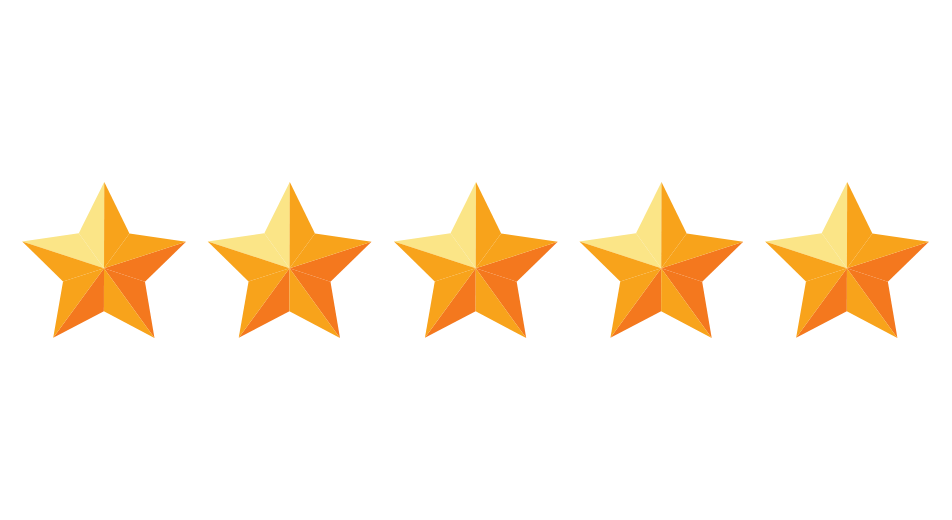 Dj | posted February 12, 2019
I like the price point for this product...when it seems to contain the same level nutritional value as items costing significantly more. Plus, it tastes good!One person found this helpful
Helpful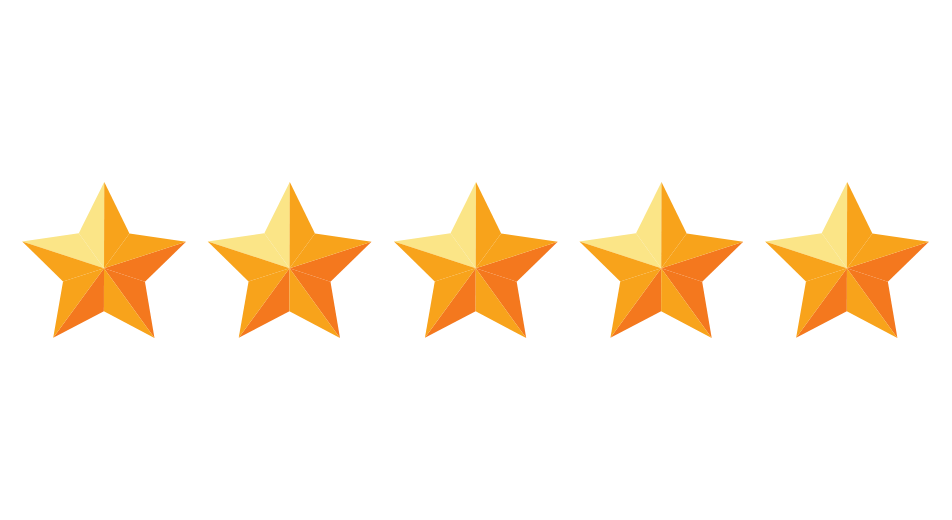 BigChrisNC | posted May 7, 2019
Taste 10/10. The price is very reasonable. With most green food supplements I have to mix with almond milk and whey protein to get rid of the bitter taste. I can mix this supplement with water and keep it moving. I let my coworkers try it and they loved it.You should give this product a try!
Helpful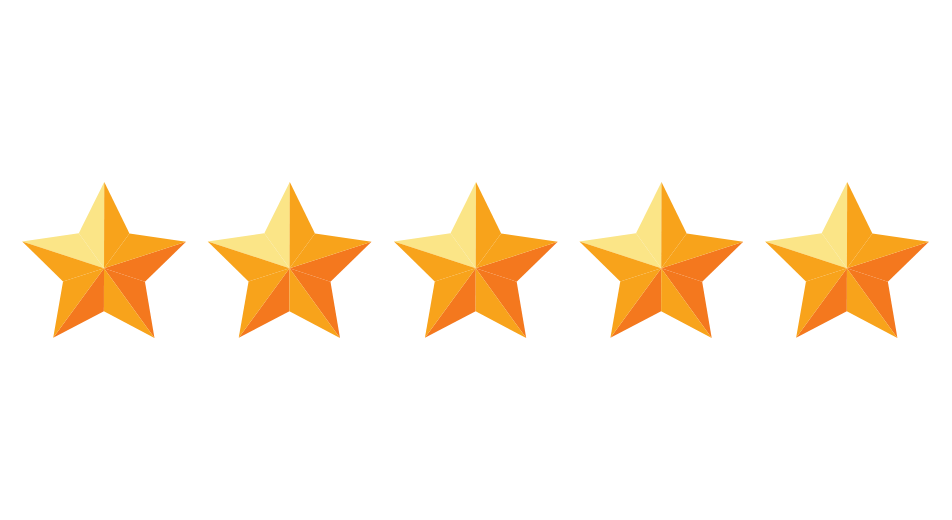 Mary Pomilio | posted April 8, 2019
This product does exactly what it claims to do. Helps provide energy, keeps you regular and helps aid in a healthful lifestyle. I add 1/4cup of apple juice and the rest with water then drink it down! I really love these Super Greens!One person found this helpfulShowing 11-18 of 18 reviews(Positive). Clear filter
Helpful

Real Food. Real Science.
Real Results.
Hi, I'm Leisa St Ledger - creator of System LS products, wife, mother of three, researcher, health advocate and lover of life!
I know exactly what it feels like to waste time and energy searching for supplements, shakes and meal replacements that don't seem to work.
There are so many products stuffed with cheap low-quality ingredients, fillers, additives, chemicals, artificial this and that, all fooling us into thinking we're getting loads of value.
Not to mention, the exaggeration, hype and a lot of health claims without any scientific evidence.
That's what inspired the creation of Nourish RAW.
Imagine having a meal replacement that tastes like your favorite creamy milkshake.
A nutrition-packed shake that you look forward to drinking each and every day. A shake you can trust to provide real health benefits and total nourishment for your body.

Nourish has no secrets.

System LS has one simple philosophy: If it's not backed by scientifically proven health benefits, it's not included in our product.