FREE SHIPPING

ON ORDERS OVER

$100
Clinically proven ingredients

Caffeine and stimulant free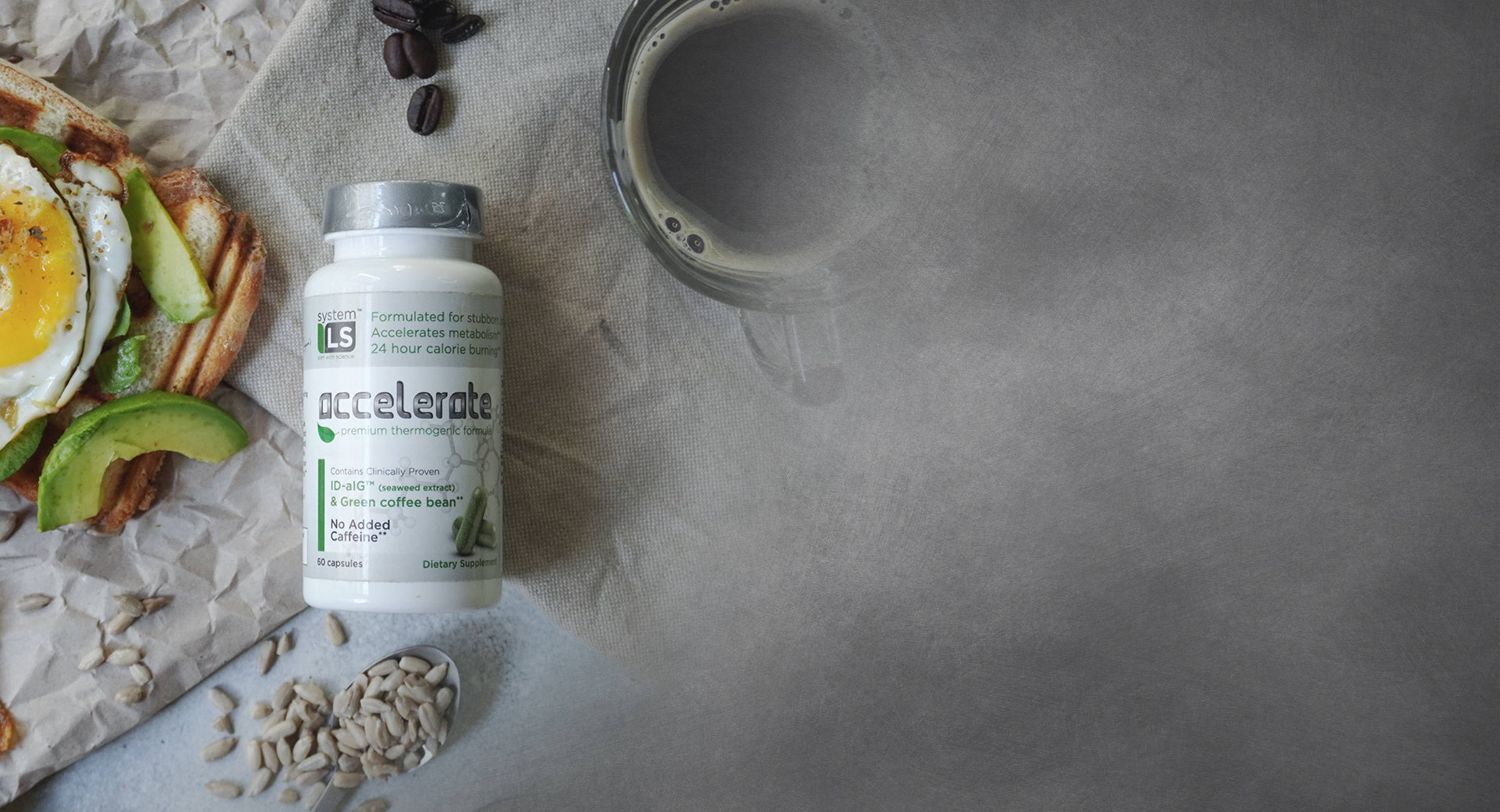 Clinically proven ingredients

Caffeine and stimulant free
Natural, Safe & Effective

Currently, with the massive load of carbohydrates in our foods, our bodies are conditioned to burn carb for energy instead of fats because it is an easier source of energy for our bodies to use up.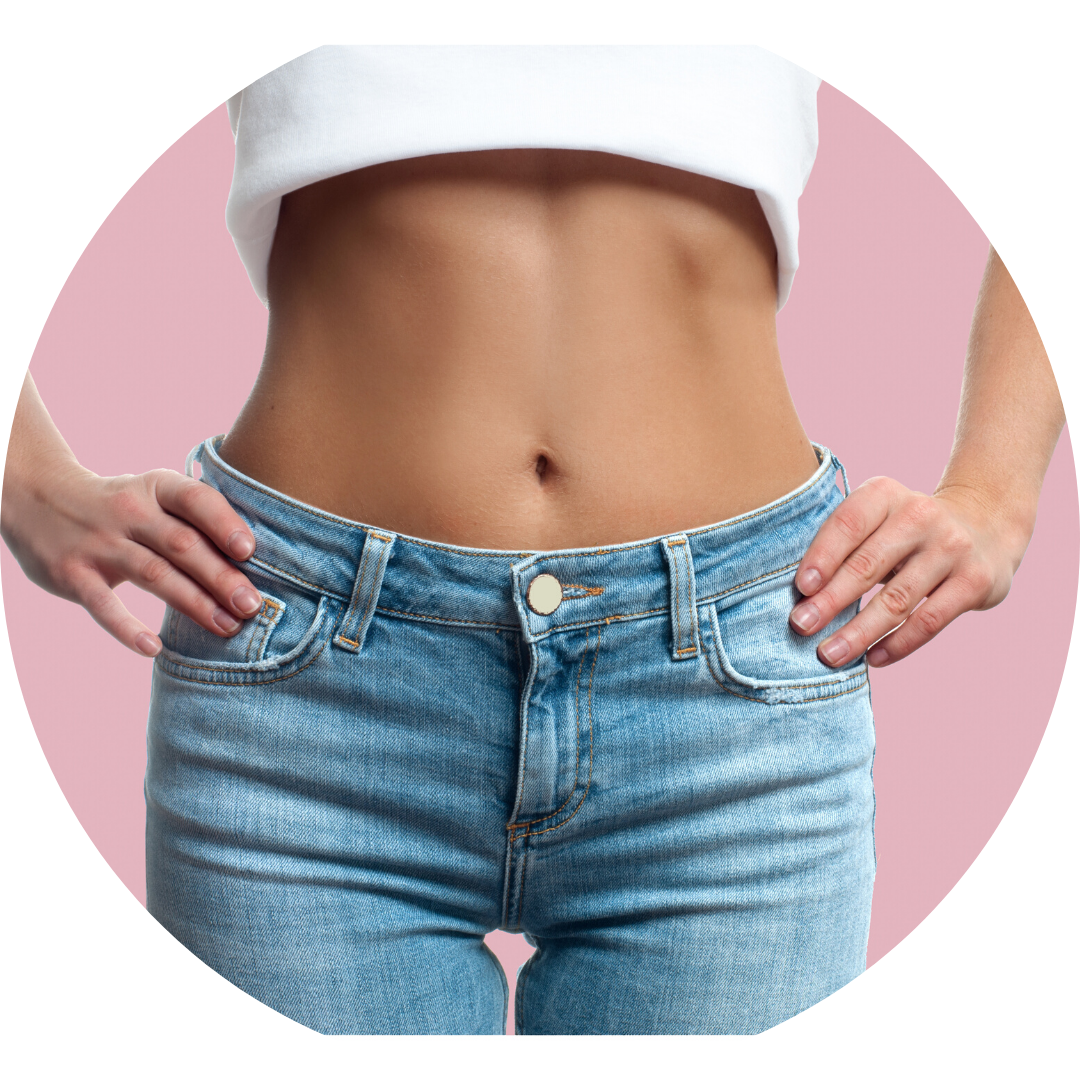 Why SystemLS™ Accelerate works
By decreasing fat and carb assimilation, SystemLS™ Accelerate helps control caloric intake and to reduce fat storage. SystemLS™ Accelerate actually speeds up your metabolism to help your body burn fuel while maintaining well-being and vitality.
Burn fat, not energy, not Carbs With SystemLS™ Accelerate!
Contains clinically proven- aIG and green coffee bean

Caffeine and stimulant free

Burn fat, not energy, not Carbs With SystemLS™ Accelerate!
Contains clinically proven- aIG and green coffee bean

Caffeine and stimulant free
Accelerate contains two unique scientifically proven active ingredients: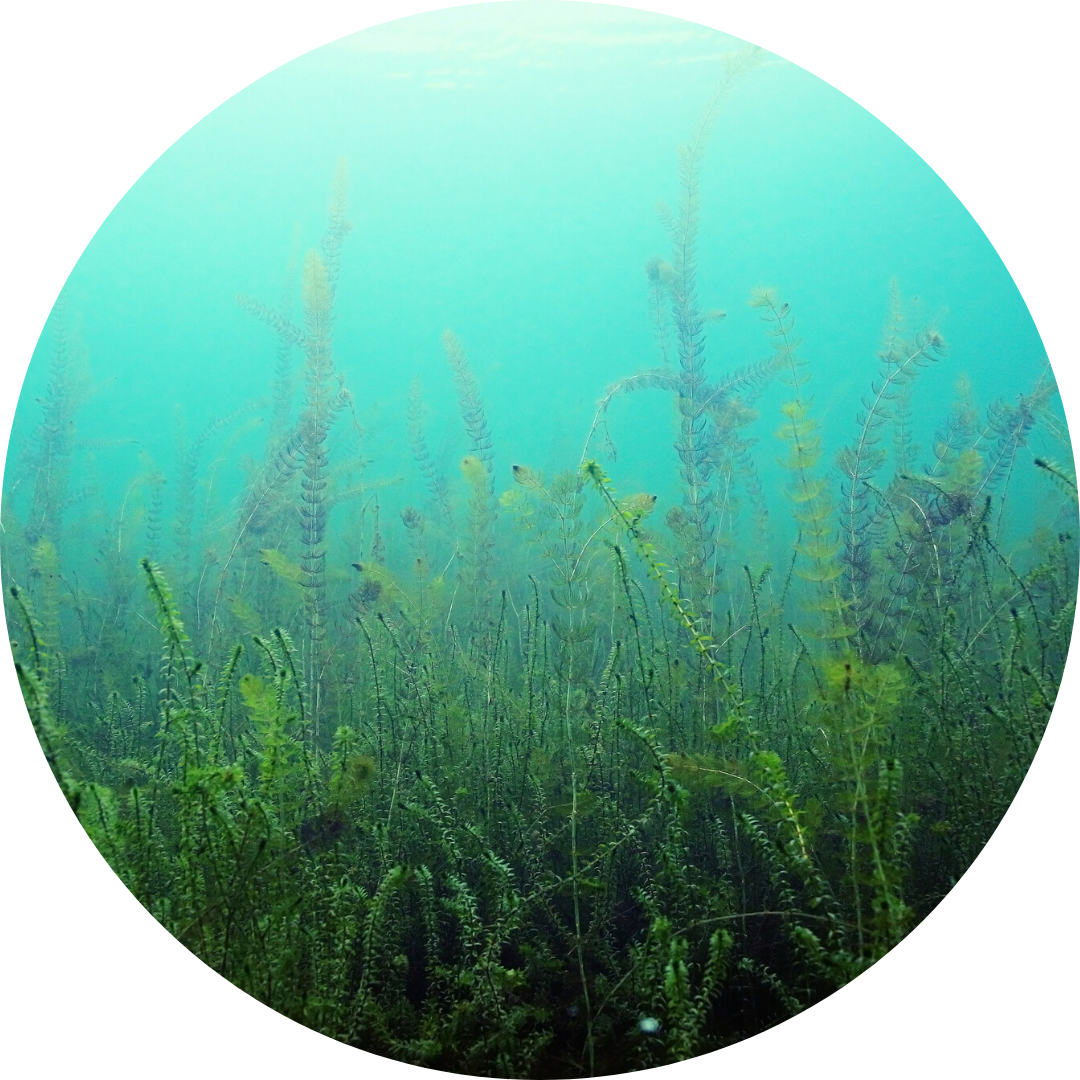 Reduces carbohydrate and fat absorption.

Improves nutrient absorption in the cells.

Powerful antioxidants to scavenge free radicals.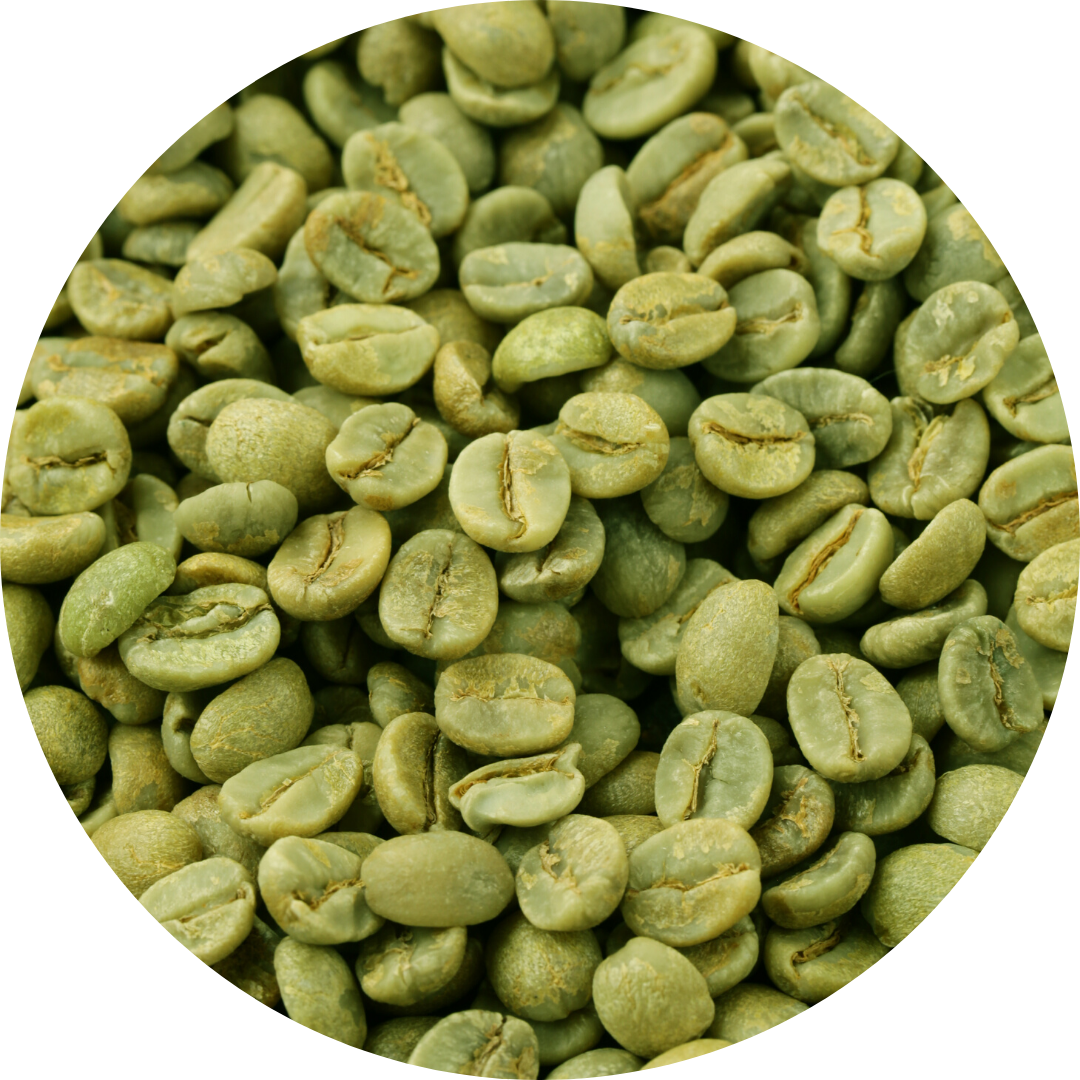 Directly release fat from the fat cells.

Decreases visceral belly fat accumulation.

Fights fat production and inflammation.
CLINICALLY PROVEN INGREDIENTS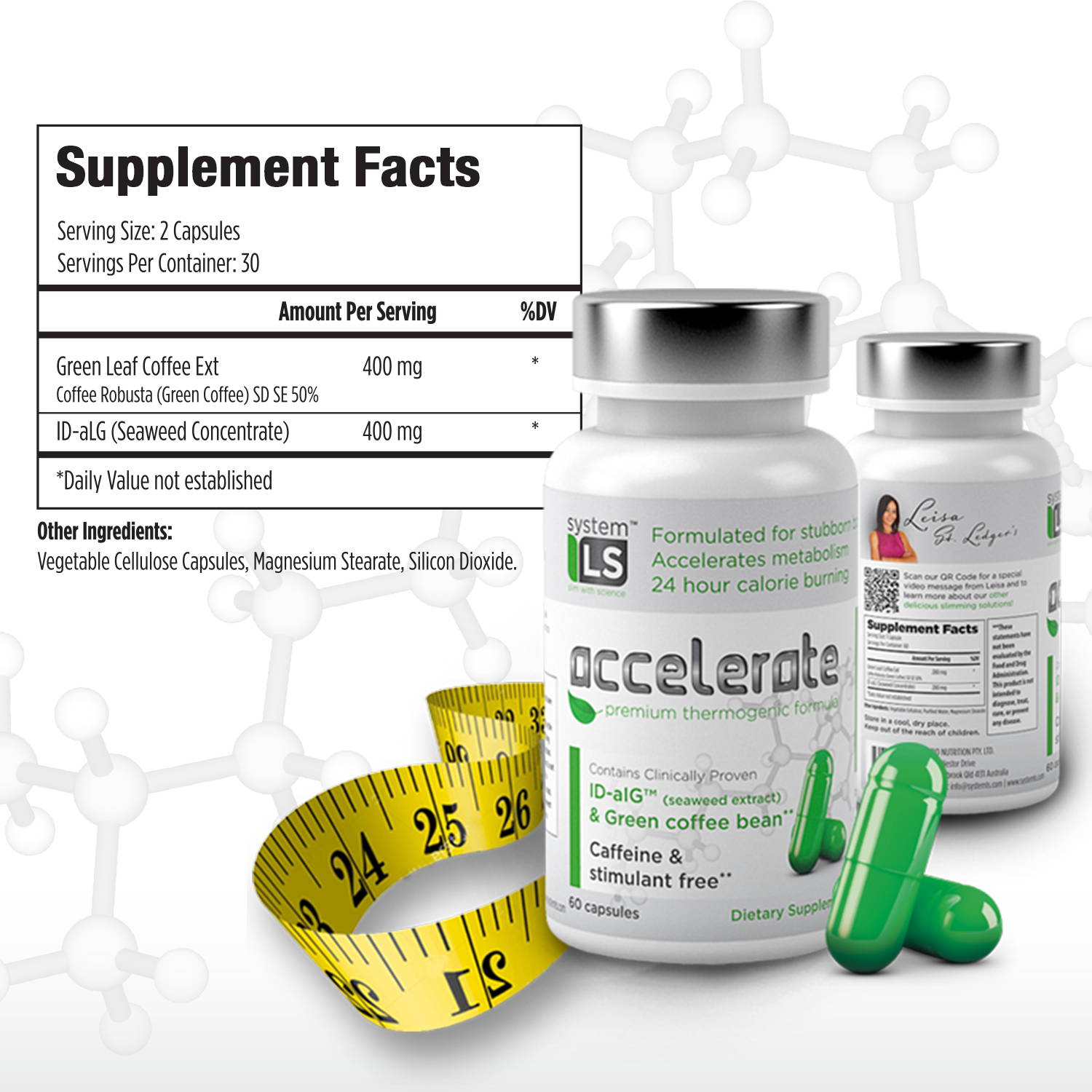 REAL CUSTOMER. REAL SCIENCE. REAL RESULTS
Discover what others have to say..
"My Name is Simone and I had previously lost about 12-15kg in 9 months the hard way, but could not get passed that 74kg mark, I have been stuck there for months no matter how much gym work I did, then 12 weeks ago I come across Leisa's secret. I decided to give it a try. Now 12 weeks later I am not 74kgs I am now 66kgs from a size 16 to size 12 and another 38cm smaller and lost another 7% of body fat, so I have to say thank you to Leisa's secret for helping me achieve this I still want to lose about 6kgs but I now know I can do it I also have 2 pre-school daughters who now really love their new smaller mum, but the best part is when they tell people "my mum has a SPECIAL SECRET to get skinny" it is so adorable, so I know it is not only making me happy but my family also.."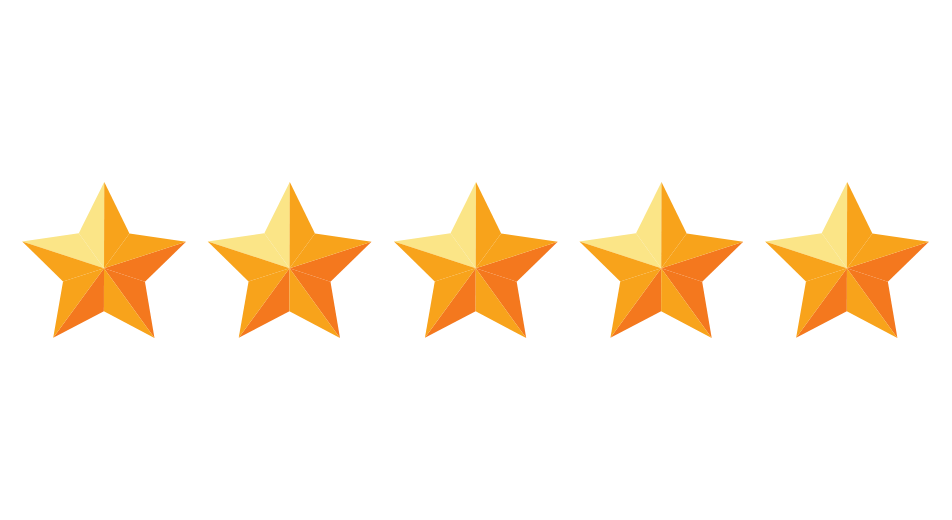 "I put on weight when I had my son eight years ago. He was a sick baby, so any attention I would have paid myself at the time I focused on him. The weight I had gained didn't disappear, and I gradually put on more and more. My salvation came recently when I discovered Leisa's Secret. I've lost 32kg over eight months"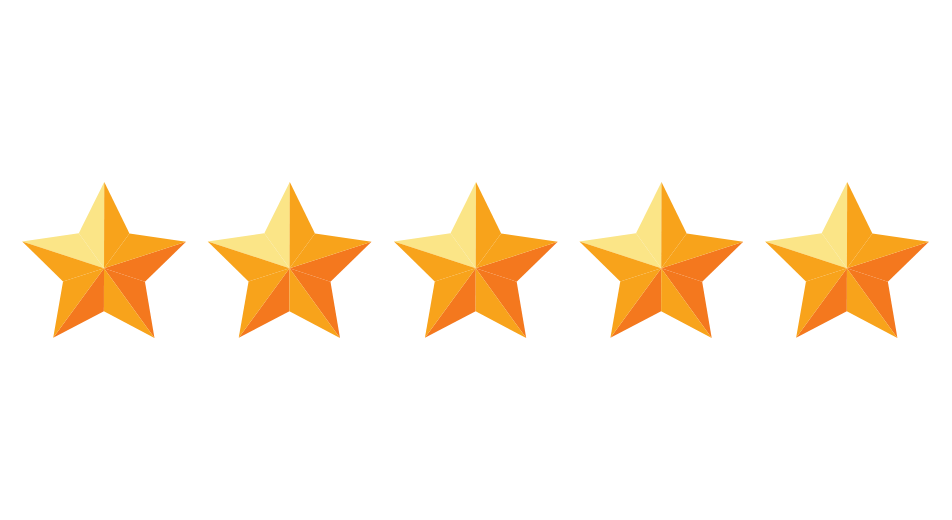 I use SystemLS when I want to trim a few pounds! SystemLS keeps me on my game!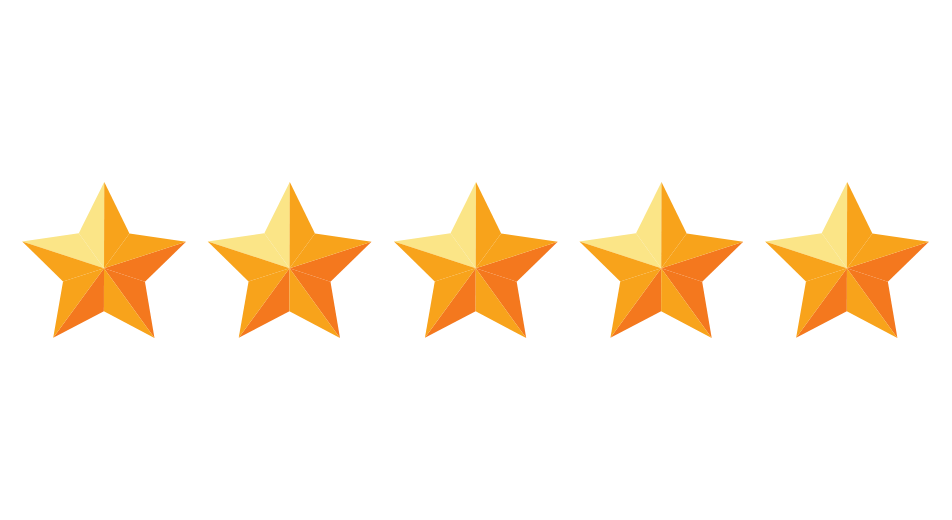 I have a mouth like a laundry basket. SystemLS makes me feel like I'm doing something good for myself!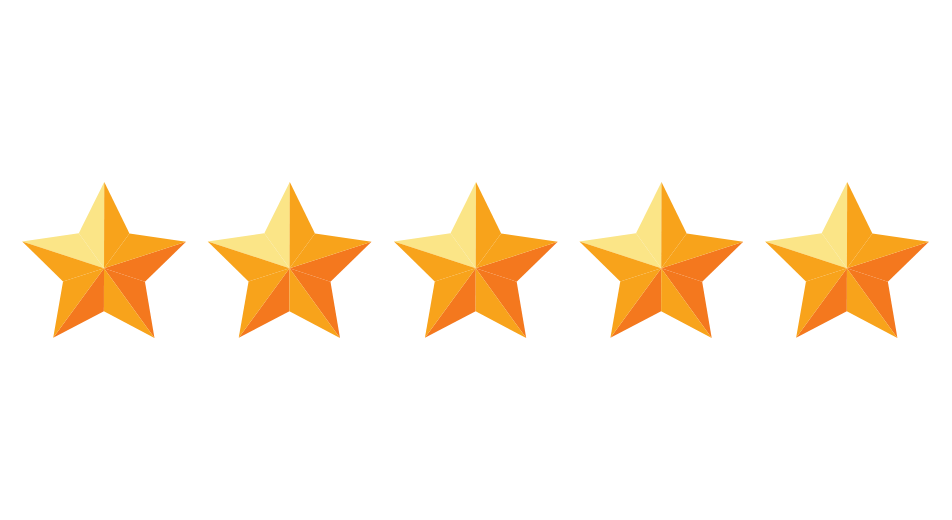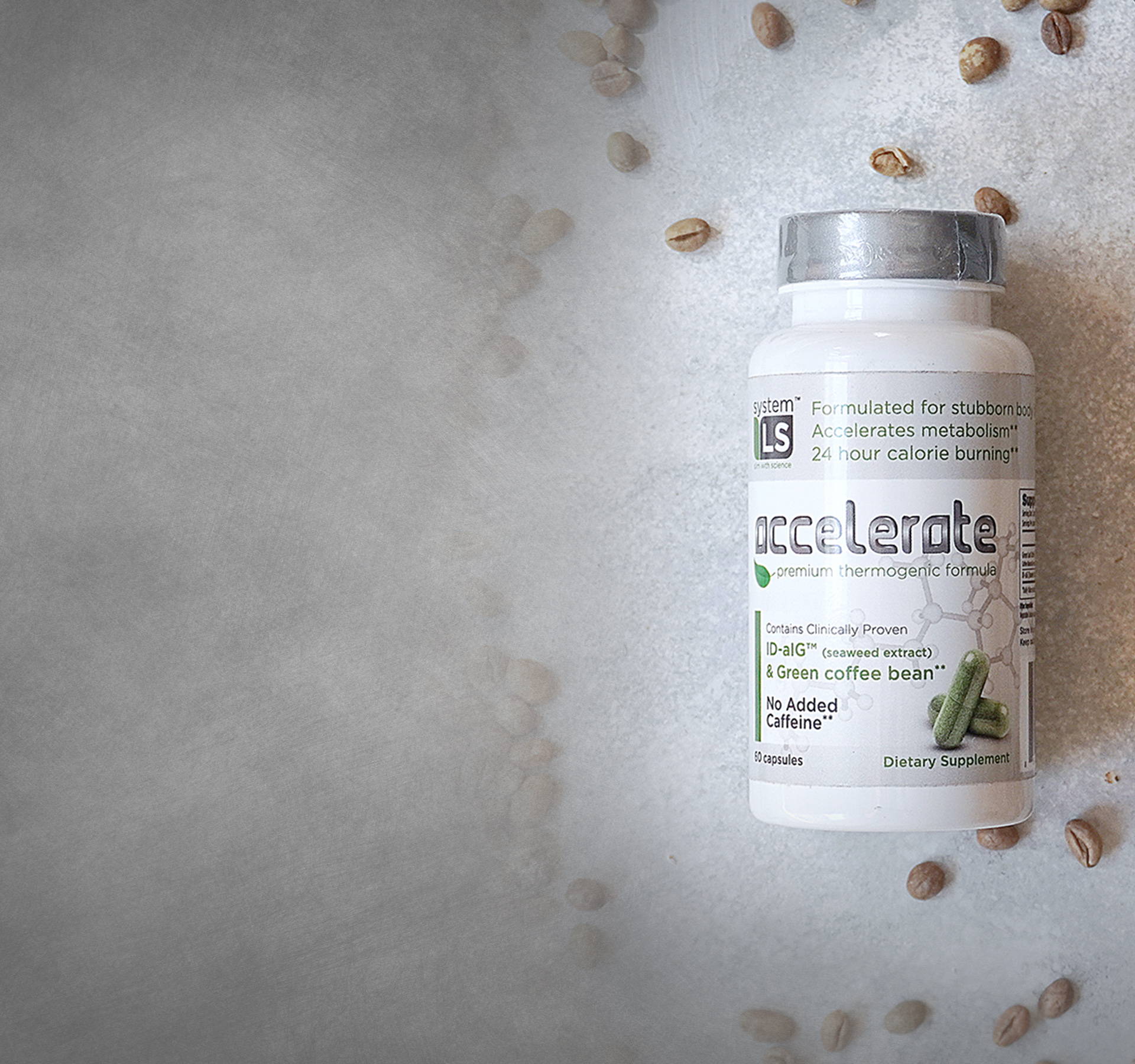 Amplify your fat burning potential the right way!
Hi, I'm Leisa St Ledger - creator of SystemLS products, wife, mother of three, researcher, health advocate and lover of life!
When I look at weight loss products, 9 out of 10contain low dose ingredients that have little effect - meaning they don't work. And many of them contain fillers that have no use.You won't find those kinds of scams here.
We ensure all our ingredients are natural, organic,potent and effective. And our products contain dose-effective ingredient levels for achieving maximum outcomes.
Accelerate is scientifically proven to influence hormones, enzymes and nutrient absorption, which speeds up your metabolism and directly manipulates stubborn body fat to amplify your fat burning potential.