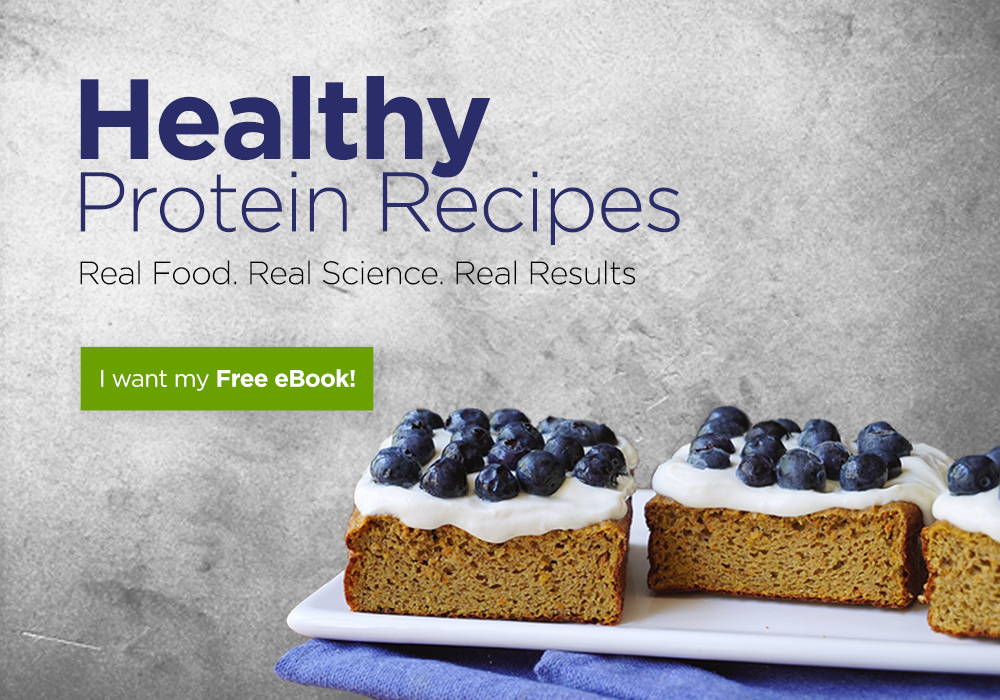 Healthy snacks
and desserts
High Protein
Low Carb Recipes
Delicious Pre &
Post Workout ideas
We take a completely fresh approach to leading a healthy lifestyle at SystemLS™.
So, if you've tried to lose weight in the past and failed, take heart.


Real Food. Real Science. Real Results
Normally $49.00 (Now Free for a limited time!)

We help you achieve your health goals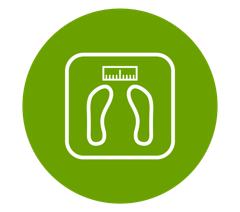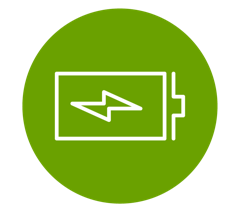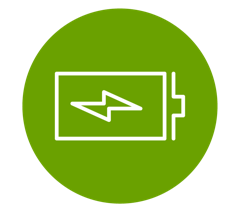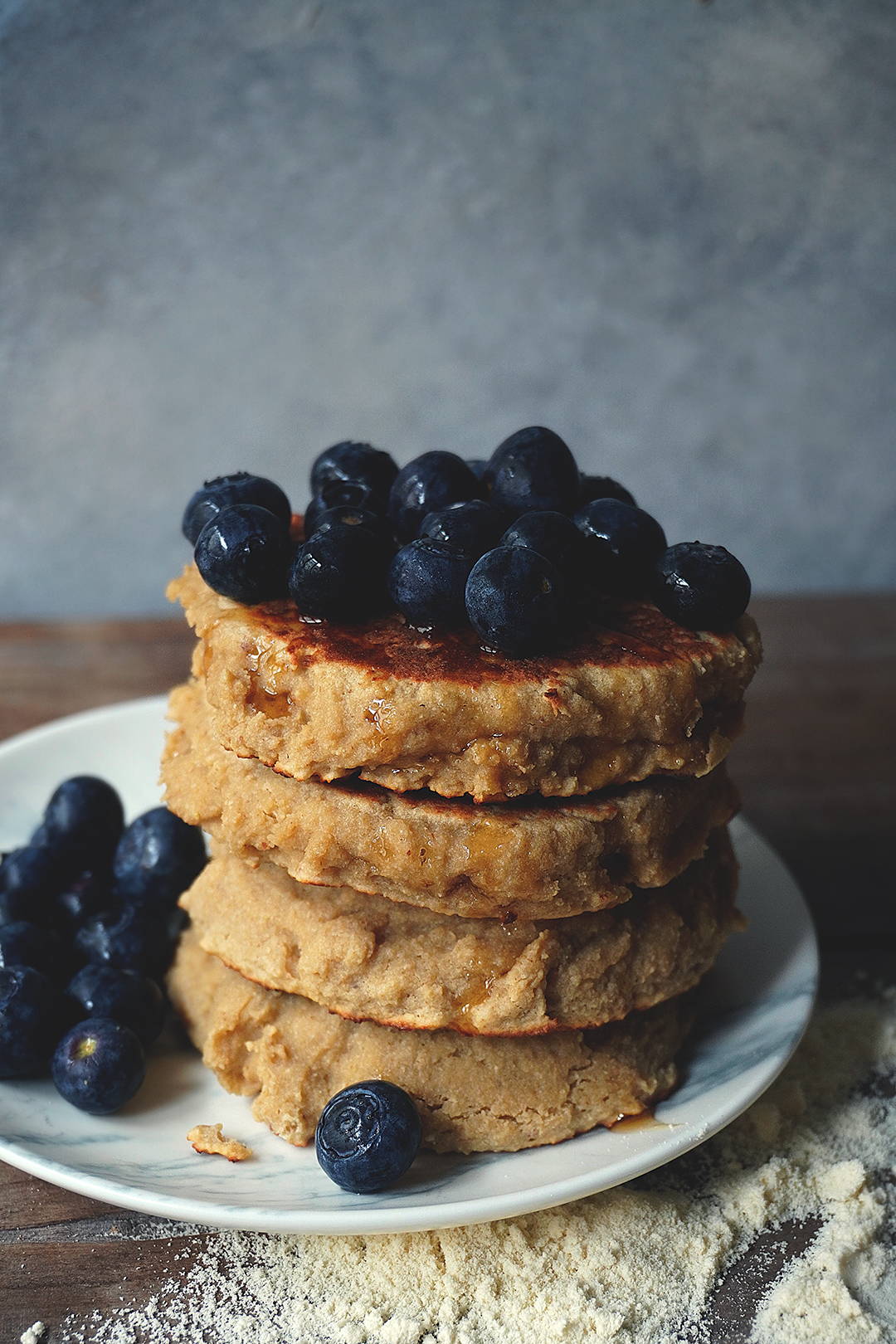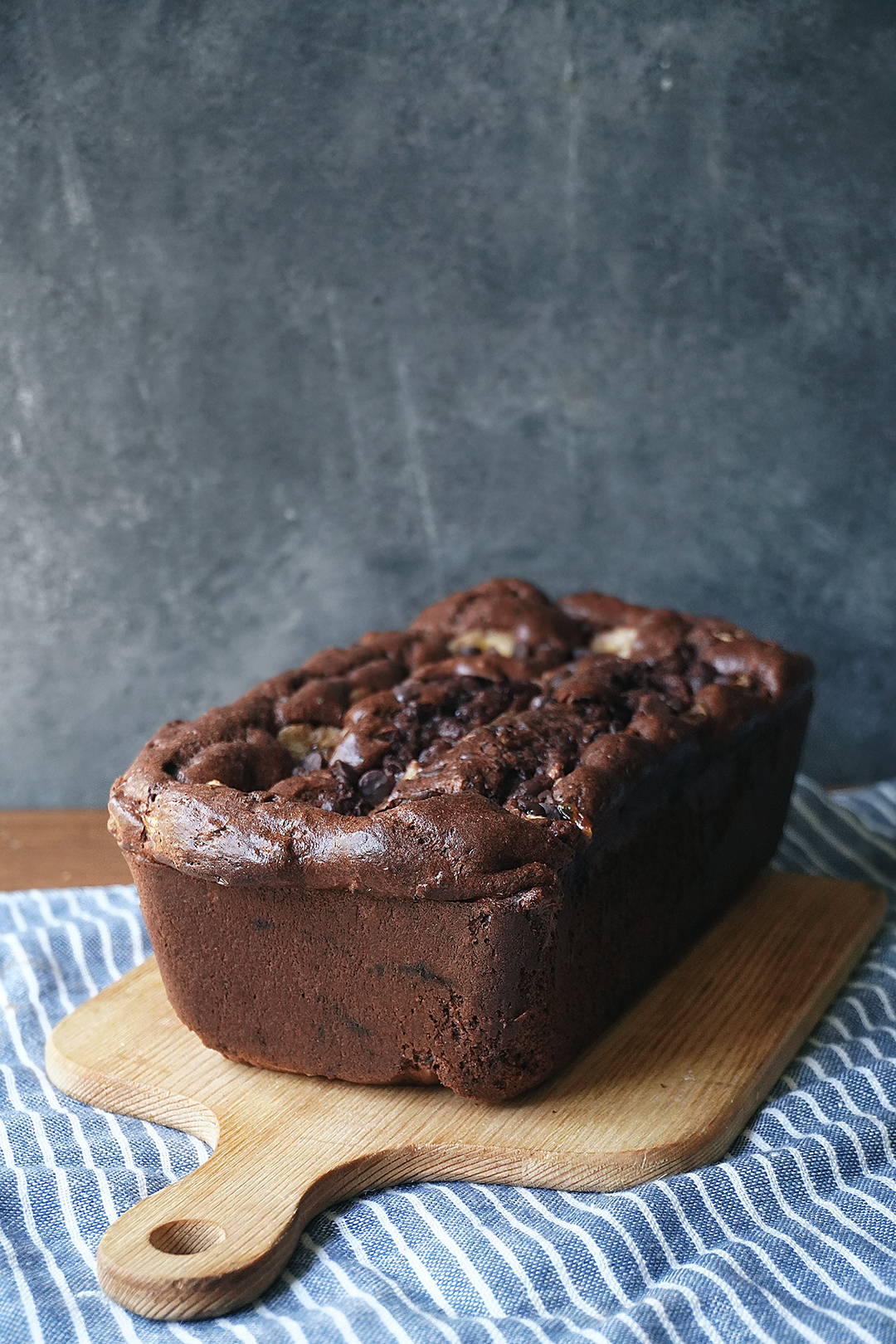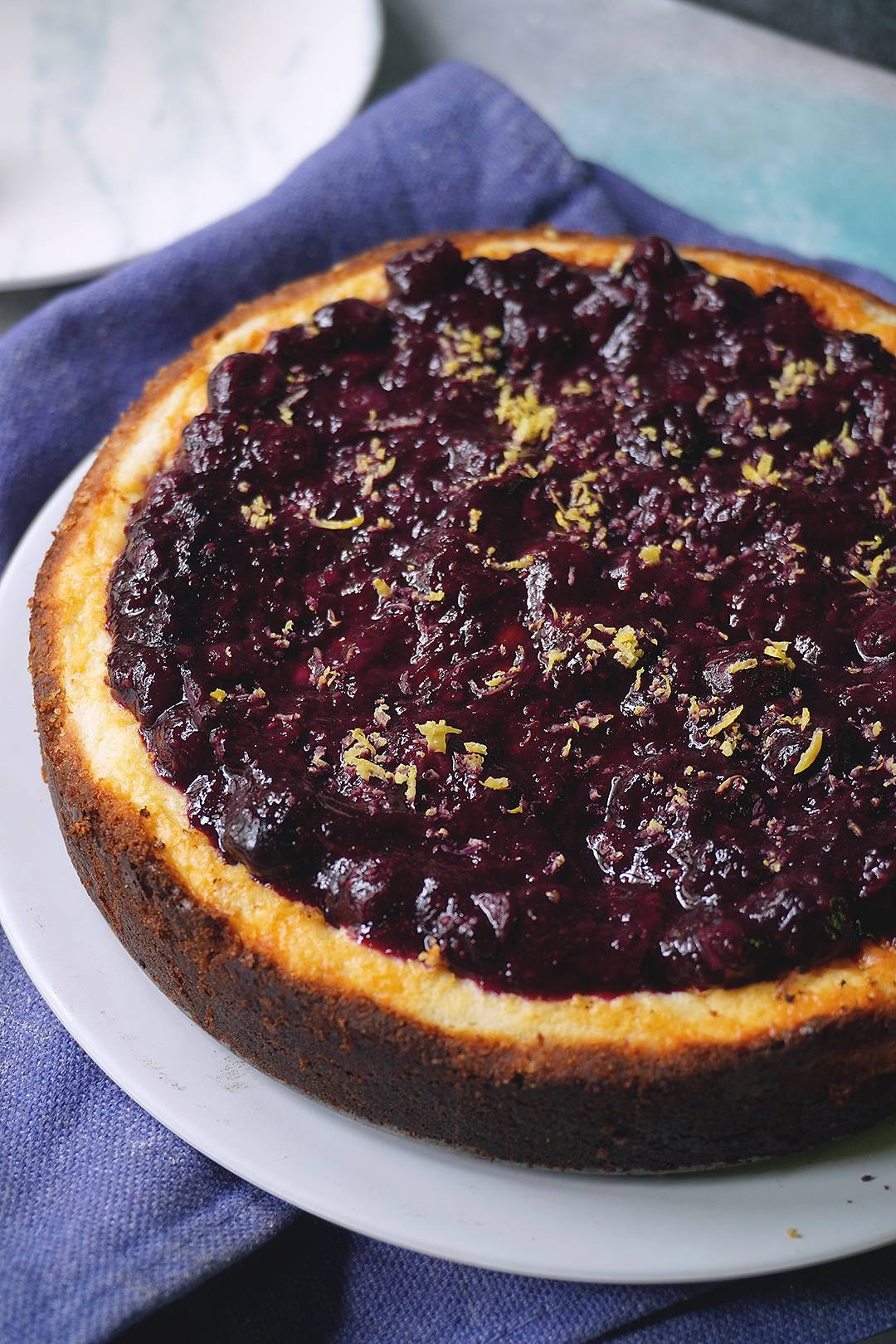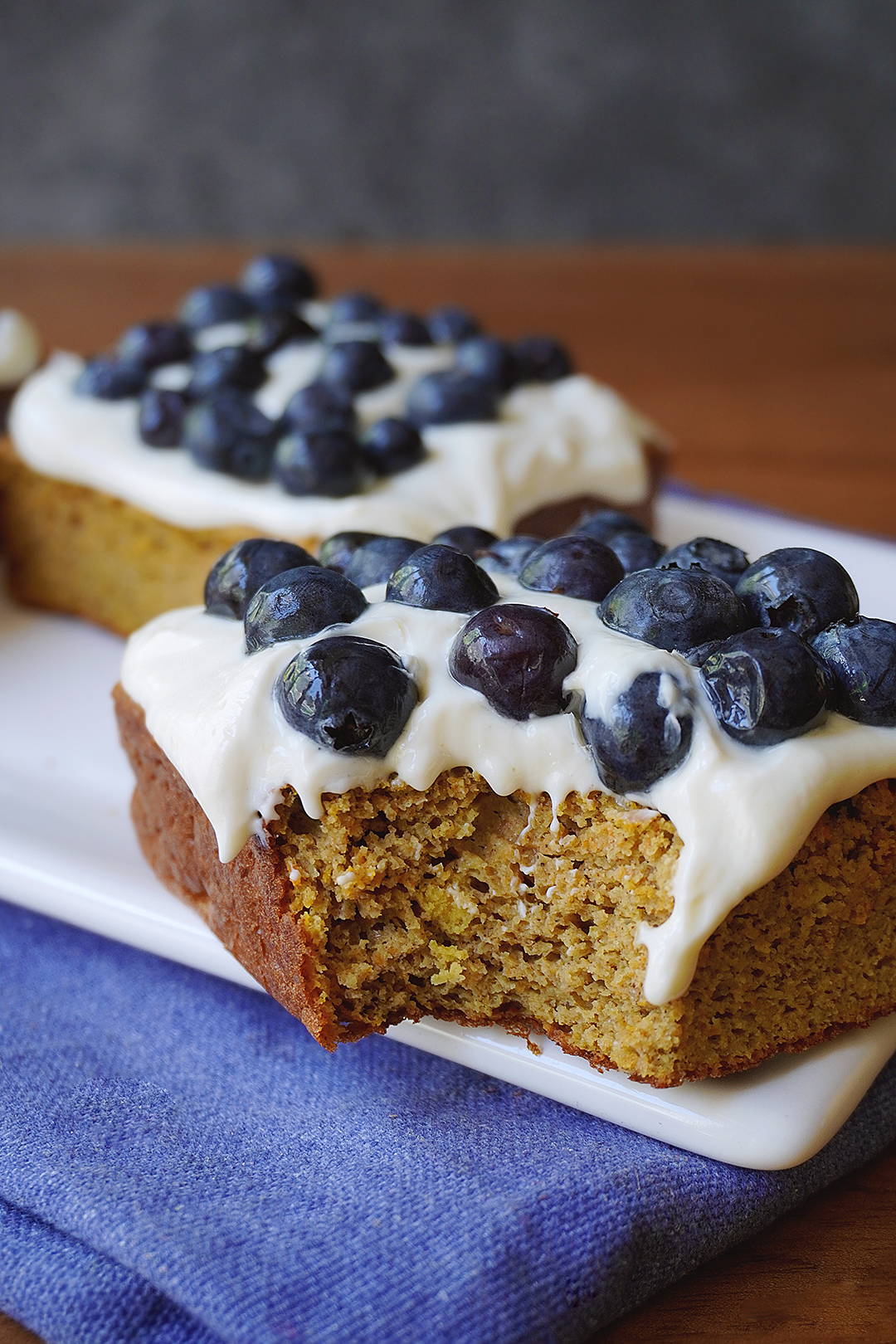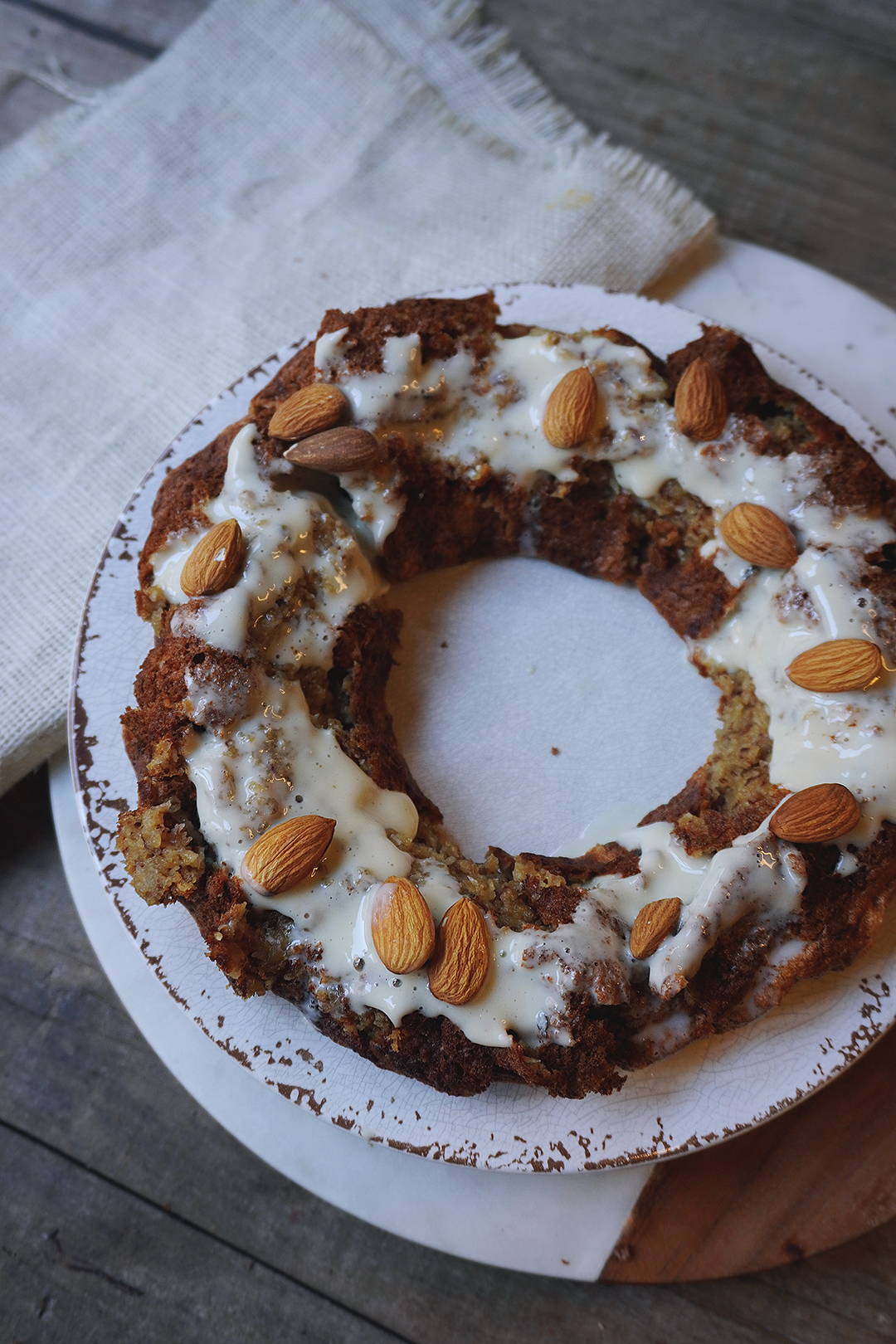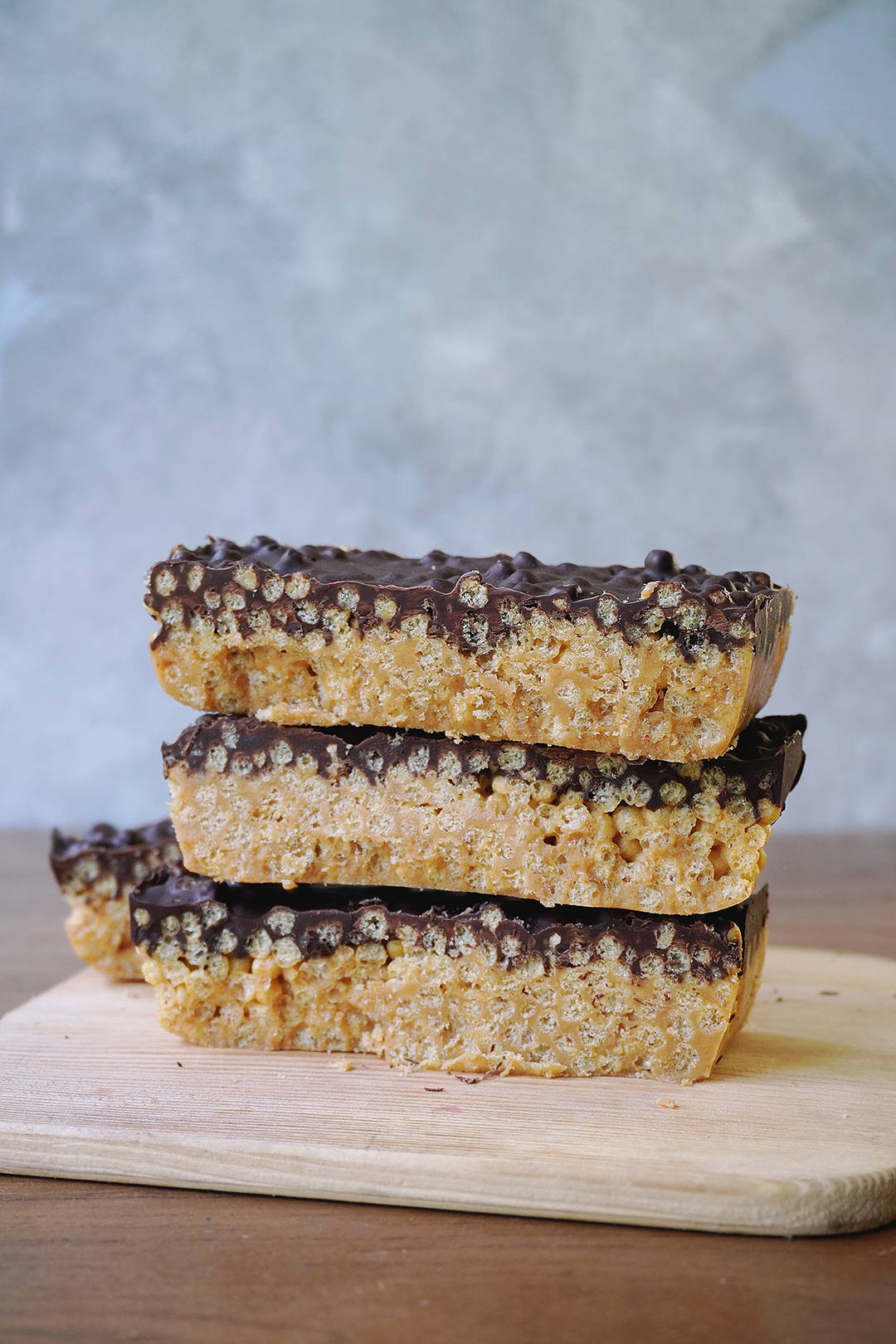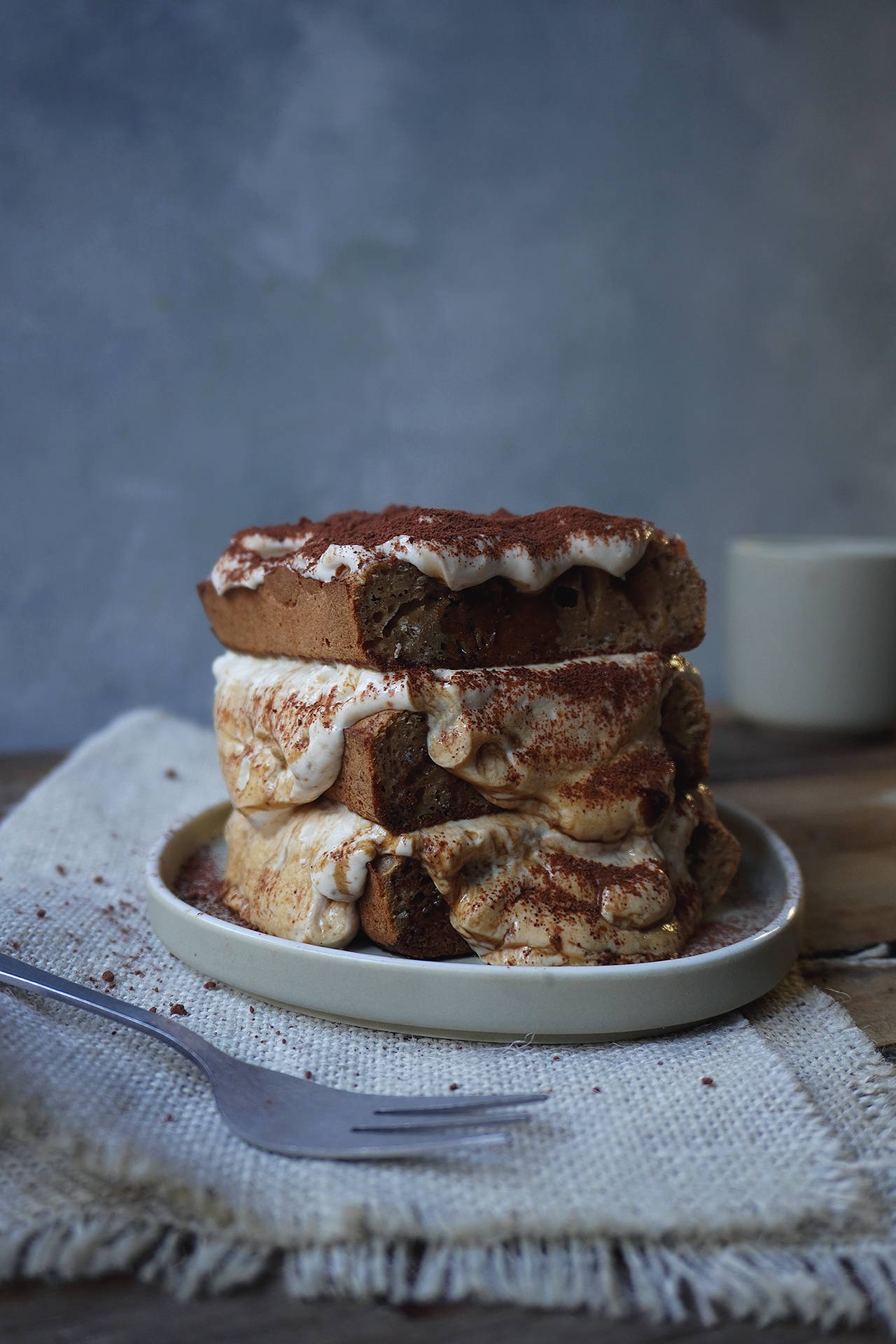 At SystemLS, we believe that snacking should never be boring. We want every snack you eat to be richly satisfying, and pack a great punch of flavor.
It's so easy to reach for the crackers, or even so - called protein bars that are full of processed ingredients. Today, we are going to teach you how to create simple, nutritious, and delicious protein-filled snacks right at home. Never stand in front of the pantry wondering what to snack on, again!

Super easy recipes to make - one batch can last the whole week!


Includes Vegan delights that can be enjoyed about anytime of the day.


These recipes will satisfy the cravings of any sweet tooth.


Not only super healthy, but lip-smacking tasty too!


It only takes a few simple ingredients to create a stunning and rich flavor profile.