YOGURT AND PROTEIN CARROT CAKE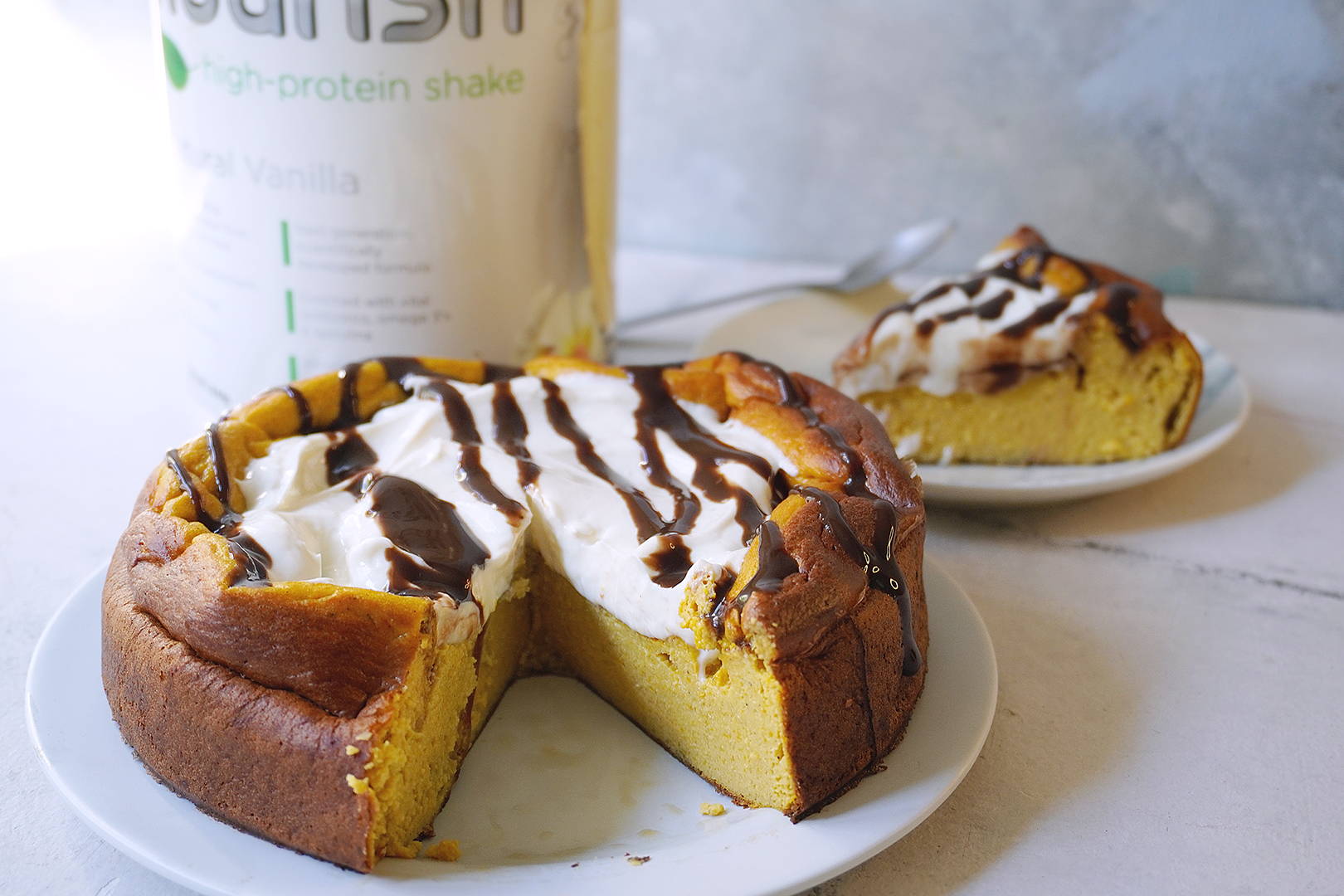 Sweet pizza with fruits made with Nourish Protein Shake.
Perfect for brunch!
SYSTEM LS vegan vanilla 1/4 cup

Bananas 2 (better if they are ripe)

Low fat cream cheese 3 tbsp

Fruits like: Pear 1/2, peach 1/2, plum 1 and blueberries
1. Press the banana with the melted coconut oil in a bowl until it is pureed.

2. Add the other ingredients and integrate everything very well.

3. Pour the mixture into a circular mold (you can use a 20 cm approx.) Bake at 180 degrees for about 15 min and let cool.

4. In a bowl mix the cream cheese with the yogurt and honey. Spread all over the pizza.

5. Cut the fruits very thin and put them all over the sweet pizza, top with blueberries and coconut flakes. Cut into portions and enjoy!