WRAPPED BANANA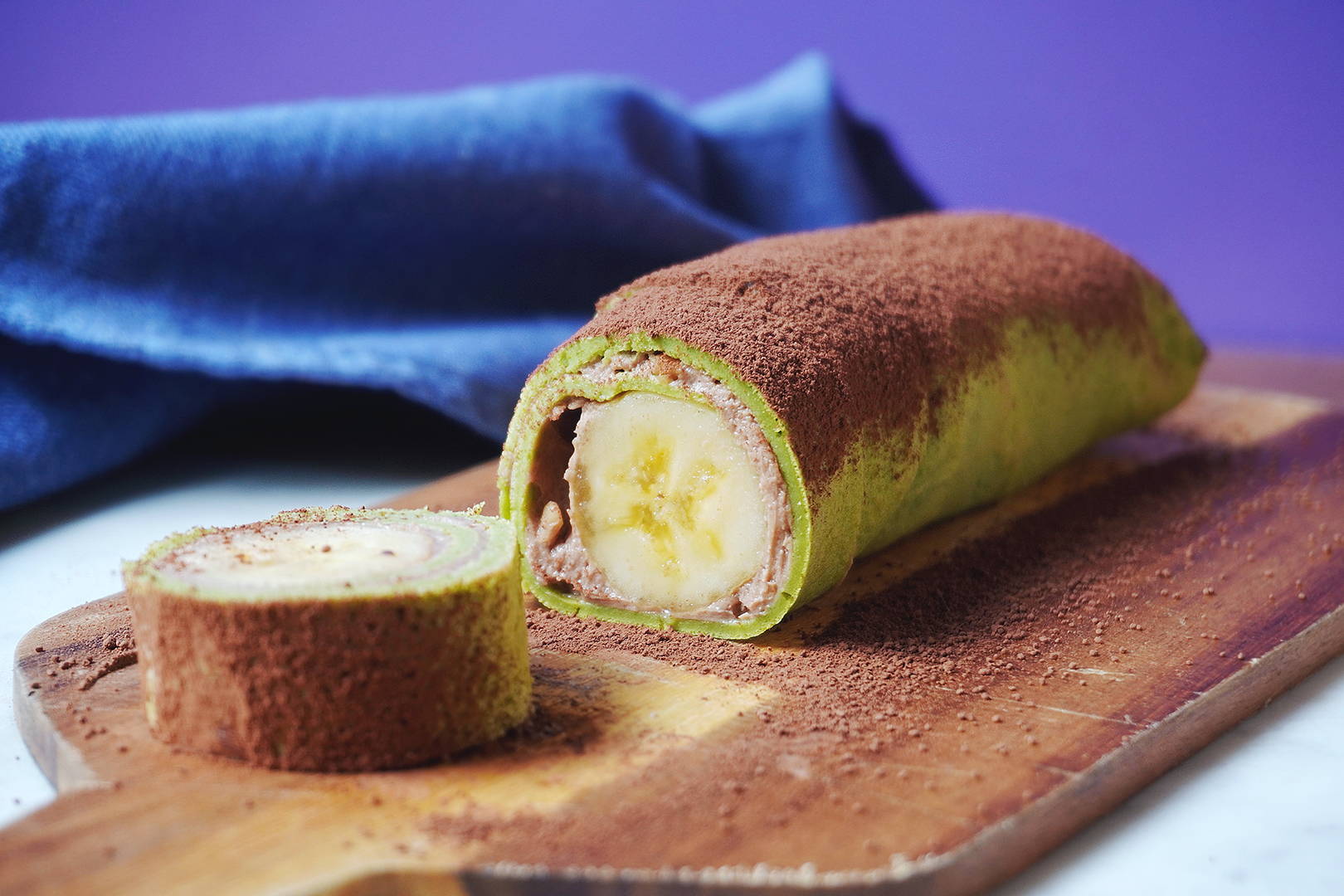 Wrapped banana made with Whey Protein Concentrate.
Quick snack for any time of the day!
Chocolate to melt without sugar 1/3 cup

Low-fat cream cheese 2 heaping Tbsp

Bitter cocoa powder 1 tbsp
1. Blend all the ingredients of the crepes and let the mixture rest for a few minutes.

2. Cook them in a hot pan and let cool.

3. For the cream of the filling, you have to melt the chocolate with a tbsp of coconut oil in the microwave or a double boiler.

4. Then add the cream cheese, protein, stevia and integrate very well.

5. Spread this on a whole crepe, then put a whole banana on it and wrap.

6. Put in the fridge for 20 minutes, serve and sprinkle with bitter cocoa powder. To enjoy!