CHOCOLATE AND BANANA FIT PUDDING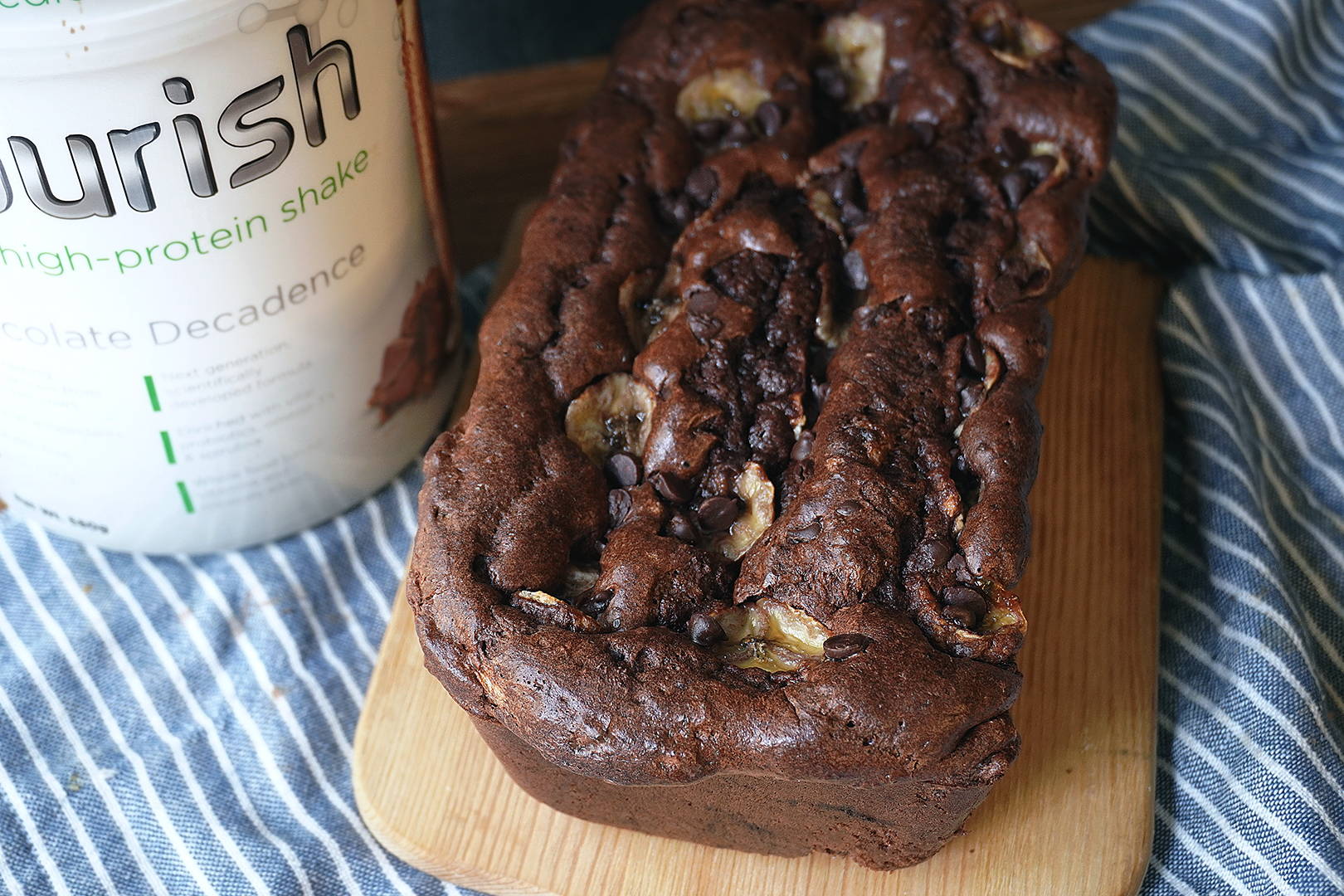 Chocolate and Banana Fit Pudding with Nourish Protein Shake. Can be eaten hot or cold!
SYSTEM LS chocolate protein 1 scoop

Chocolate% 80 to melt 1/2 cup
1. Press the banana into a bowl until it is pureed.

2. Add the two egg yolks (reserve the whites in another bowl), olive oil, almond milk, liquid sweetener, vanilla and a tsp of vinegar. Integrate everything very well beating energetically.

3. Then incorporate the melted chocolate in a microwave or a bain-marie, integrate it completely.

4. Add the dry ingredients: oatmeal, grated coconut, protein, baking powder, baking soda and a pinch of salt. Integrate everything again.

5. Finally, you have to beat the egg whites until stiff and integrate into the preparation in 3 parts with enveloping movements with the help of a spatula.

6. Pour the preparation into a pudding mold, top with banana slices and chocolate chips. Bake at 180 degrees for about 40 min. When you stick a toothpick or knife in the center and it comes out dry, you are ready. To enjoy!