BANANA AND PEANUT BUTTER MUFFINS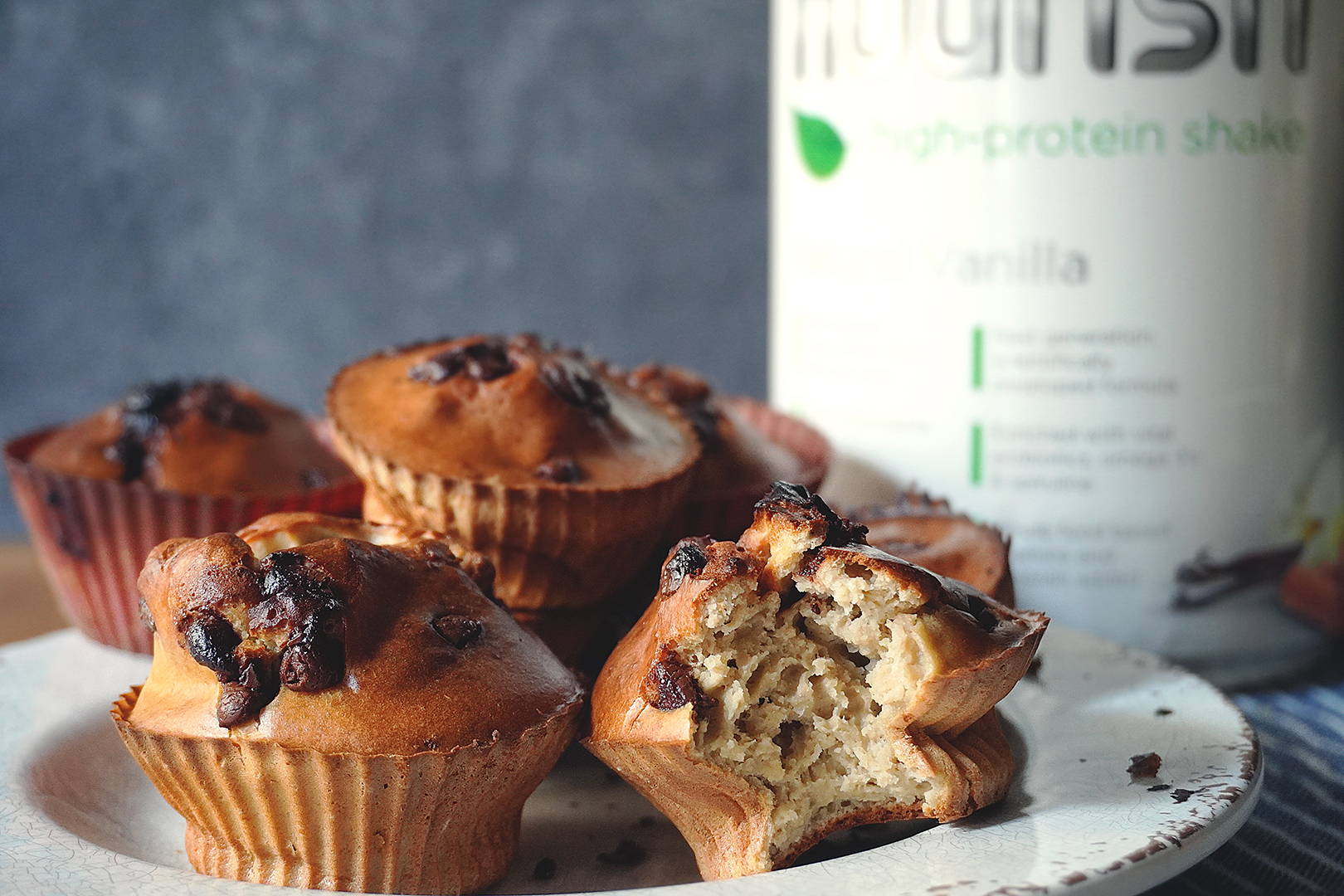 Banana and Peanut Butter Muffins made with Nourish Protein Shake. The best option for dessert!
Egg 1 + whites 4 (or 3 whole eggs)

Almond milk (or whatever you use) 1/4 cup


SYSTEM LS vanilla flavor 1 tablespoon

Chocolate chips 1 handful



1. Put all the ingredients (except the chips) in the blender.

2. Blend for a minute, stop, wait 2 minutes for the oatmeal to absorb moisture and blend for one more minute.

3. Pour the mixture into muffin molds (if it is not silicone, grease them previously) and top with chocolate chips.

4. Take to the oven preheated to the maximum and cook for about 15 min. Check in case. Let cool, unmold and enjoy!